Ask These Three Questions before Hiring a Wedding Film Company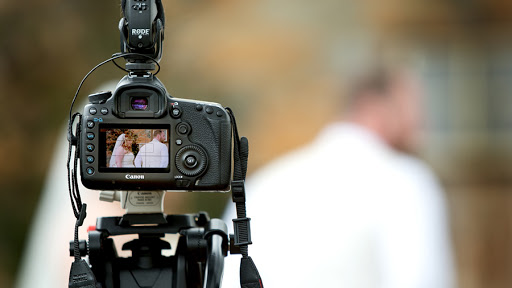 There are certain decisions about your wedding that must be decided privately. While wedding planners can handle and micro-manage most things, it's best to select a few services that you like. Among other things, you need to consider the need for a professional wedding film company. The role of a wedding videographer extends beyond merely using a camera – They are responsible for creatively capturing the big day, so as to create a film that eventually would be all about memories.
In this post, we are sharing some questions you must discuss with your wedding videographer before hiring them.
"How many weddings have you covered so far?"
This is the first question you need to ask. Expertise and experience are key factors for selecting a wedding videographer, and don't shy away from checking their work profile. Companies like Reverent Wedding Film are keen on sharing their work and portfolio, so that clients get a fair idea of what to expect. Remember this is your big day, and you want the best.
"What's included in your package typically?"
Every wedding film company has their own approach to the job and craft. However, the packages are usually the same. For instance, a trailer or highlight reel is almost a norm now and is offered by most services. Check if they can customize their deals and offers, and if yours is a destination, their videographers should be willing to travel. Also, ask how many videographers typically cover a wedding.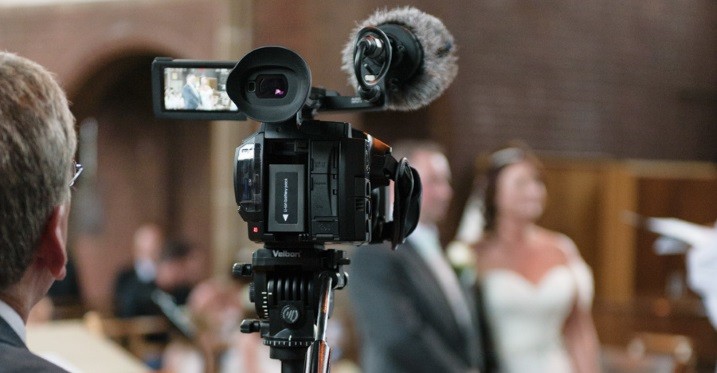 "How much will our wedding film cost?"
Budget for wedding films and videography vary drastically. Some companies charge as little as $500, while others may charge $2,000 or more. It all depends on experience and expertise. Keep in mind that just because a company is charging more than others doesn't mean they are best in business, and don't look for the cheapest price either. Lay down your expectations, so that you get a fair and accurate estimate.
Other things to note
Having a clear and transparent contract with the wedding film company is critical. Ask them if their hours are continuous or can be split. Some of the smaller details, like how early their videographers can come to the venue, or if they can handle theme weddings, are aspects to discuss.
Only when you are 100% satisfied with the work and response of a wedding film company, consider hiring them. Always start early, so that you can do at least a couple of meetings.