What Companies Should Know about Product Testing and Analysis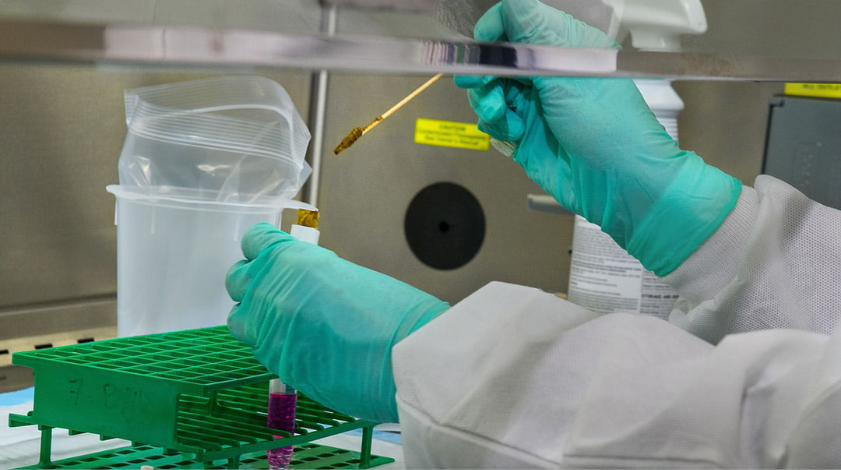 Product testing and analysis is a process of assessing a product based on its properties or performance. It makes sure consumers understand how a product performs and adds value to their purchase. It includes determining mechanical engineering failures and giving corrective measures.
What Product Testing and Analysis Cover
The process includes the following:
New product development and testing. Testing a new product before its market launch helps determine the consumer perspective on the product. Also, it helps find answers for whether the consumers like the product or not, will purchase it, whether or not the product has all the desirable features and benefits consumers expect, and if it meets the criteria to be introduced into the market.
Value engineering. No matter the product's domain, every manufacturer has to deal with the cost-cutting challenge. Comparing re-engineered products to the original ones help unearth valuable data on the product's potential to perform on the market. It also gives clarity to concerns such as the possibility of consumers to purchase a reformulated product and how they rate the differences.
Competitive benchmarking. With product testing and analysis, manufactures can determine a product's competitiveness in comparison to similar product lines on the market. This helps analyze the performance of the product when compared to the competitors' product.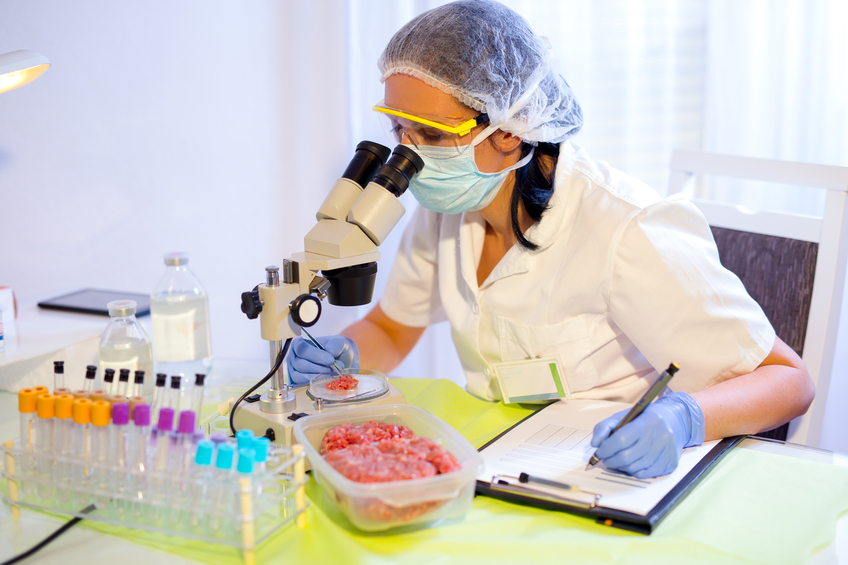 Benefits of Product Testing Analysis
Rigorous product testing analysis can help companies achieve product superiority and boost brand share, ensuring product availability at a premium price in comparison to their competitors. Companies that implement product testing and analysis can achieve product superiority, enhance product performance, monitor possible threats, minimize processing costs, assess the impacts of aging on product quality, and monitor product quality from various sources, distribution channels, and factories.
Important Parameters to Consider when Testing and Analyzing Products
To ensure an accurate, actionable product testing analysis procedure, the following parameters must be taken into account:
The use of validated methods. Testing products includes a standardized system that uses validated methods and procedures like identical product preparation, questionnaires, and sampling plans.
Normative database. This database contains results recorded for past tests that make testing more valuable. With normative data, companies can interpret product-testing scores correctly.
Research firm. A manufacturer, an independent laboratory, or a government agency can perform a product testing analysis. The same company must do all product tests to makes sure all tests follow the same procedures.
Testing products in a real environment. This means testing the product in the exact environment it will be used.