What Makes for Great Company Culture?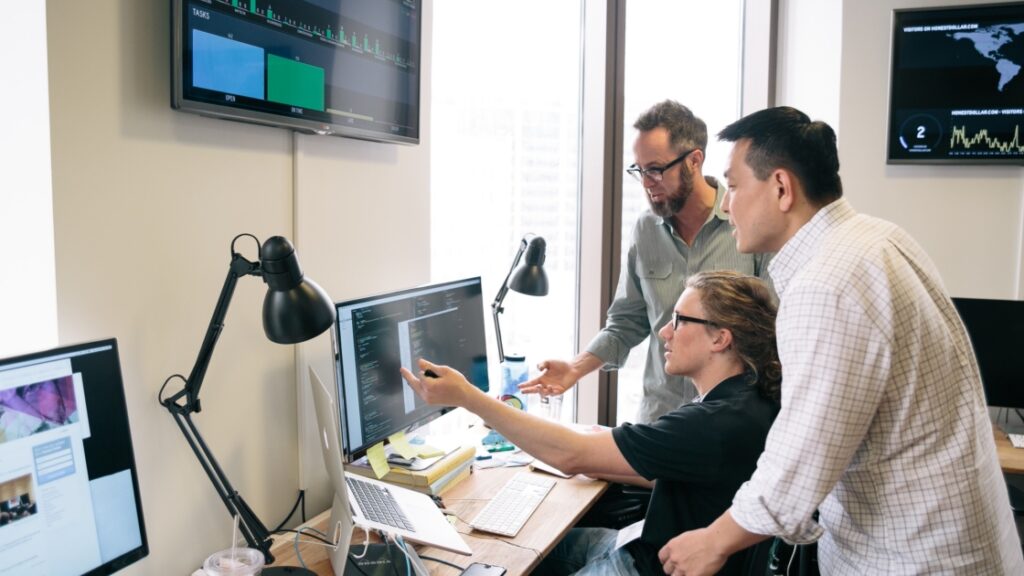 Building good company culture takes time. The culture of your organisation is best served when it is organic and comes from the top down, with a buy-in from all parties that is energetically delivered wherever it needs to be. To implement and maintain company culture in a positive way your business should think about the different ways that it manifests and how professional corporate training can help instil the values that you wish your employees to have. There are many different ways that a company culture can flourish, and you need to be in control of its movement and direction to ensure that it is a success.
The culture of a workplace is so important as it guides so many different aspects of a business. Good company culture can attract the best people to want to work for the company and it can also improve your employee retention rates by making your company a nice place to work, with a good atmosphere, great training options and career progression. Strong company culture might be difficult to comprehend at first, a little abstract to some, but if you get it right it does indicate that your business is healthy and that your employees are happy in the workplace.
How can you tell that a company has good company culture?
The first thing to look out for is the length of time that an employee typically stays with the company. Long-term employees indicate that the company is a happy place, where people feel engaged in the work and have good opportunities to get ahead and grow without having to leave to another company.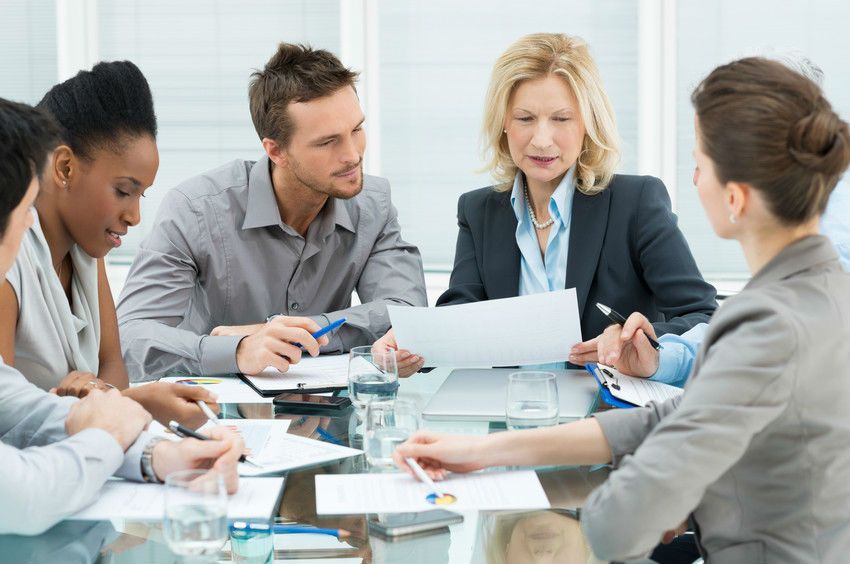 The best workplaces are those where people are not just colleagues, but they are also friends. Genuine friendships come from workplaces where there is a real sense of togetherness and a purpose to work hard to complete projects together. If people want to spend time with each other outside of work, this is a good sign of the togetherness and company culture in place.
Career opportunities, training and development that are all provided within the company are also a good sign that there is a strong and healthy company culture in place. If you know that you can develop your personal skills with this company and build a successful career, why would you ever want to leave?
All of these things must come from the top down of course. Clear company values and a mission statement is where the company culture must grow. This can be implemented in an organic way and developed over time, but it has to start with a single, clear and transparent point of view that all other aspects of the company, from the hiring process to the daily processes and tasks that are completed and everything else in between are grown from.
In these times of Covid-19, the lockdown and remote working, you can tell a lot about the company culture of a business with remote workers. How does it treat its employees? Is there a functioning process in place to keep morale high and maintain professional standards and productivity?
For those who own a business and are unsure of what they should do to create a company culture that they are proud of, there are many ways in which you can go about this. One of the biggest processes is to ensure that every single employee is provided with regular, professional training that instils the attitude and core skills that you require from your team. This is a great foundation to build from, allowing the entire company to flourish in a way where every single part of the company is moving in the same direction. You should be looking at maintaining a strong company culture even during the pandemic and the weird times we are all facing.