Why Search For A Dog Walking Company?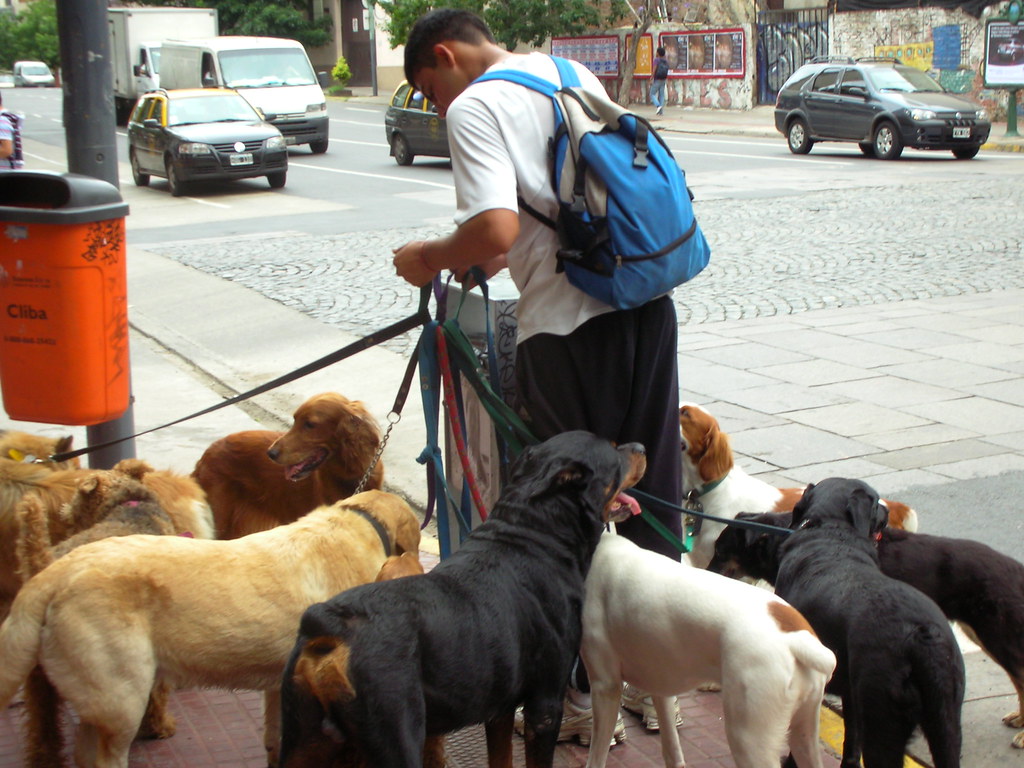 If you want to hire a dog walker to take care of your pet dogs, you need to search for a dog walking company. A dog walking company provides you with a dog walker who can take care of your pet dogs by taking them out for walks during your work hours. If an emergency arises, then a dog walker can also take your dog to the veterinarian. You will come to know about the reasons to hire a dog walker further below.
Reasons For Hiring A Dog Walker From A Dog Walking Company
A few of the reasons for hiring a dog walker from a dog walking company are
Socialization- A dog walker helps you take your dogs daily for a walk and helps in stimulating them with all the senses they encounter while walking. Your dog can also get a chance to meet different people and dogs while walking, thus fulfilling their social needs. When met by your pet dogs, these little needs help in their overall stimulation and lead to a lasting emotional bond with people and other dogs.
Health- Like humans require daily exercise to keep themselves fit, the dogs also require their dose of daily exercise in the form of walking to keep themselves from getting obese and avoid facing any health issues in the future. Thus, for maintaining your dog's health, you require a dog walker from a dog walking company to meet the need for your dog's exercising.
Peace of mind- If you are a working professional who needs to travel daily to your workplace, then hiring a dog walker can give you calmness and peace of mind. You can rest assured that your dog's care will be taken properly by your dog walker if you need to rush immediately to somewhere while taking your dog out for a walk. The eight to nine hours of the period when you are away from home for your work will go without any worries that your dog is healthy or not.
Behavior- Your dog is less inclined to be irritable after getting the required amount of daily walk. The dogs are scientifically proven to bark, bite, enter the bathroom inside, etc., after having their daily exercise.
Time- If you have a dog walker, you can spend your leisure time doing something for yourself, spending time with your family members, taking dinner properly, etc. Thus, you can spend less time tending to your dog's needs.
After going through the reasons mentioned above, you can get convinced about having a dog walker. You can hire a dog walker after going through their experience in this field of dog walking and customer reviews in a dog walking company.