Factors to Consider when Choosing a Company that Offers Crane Rentals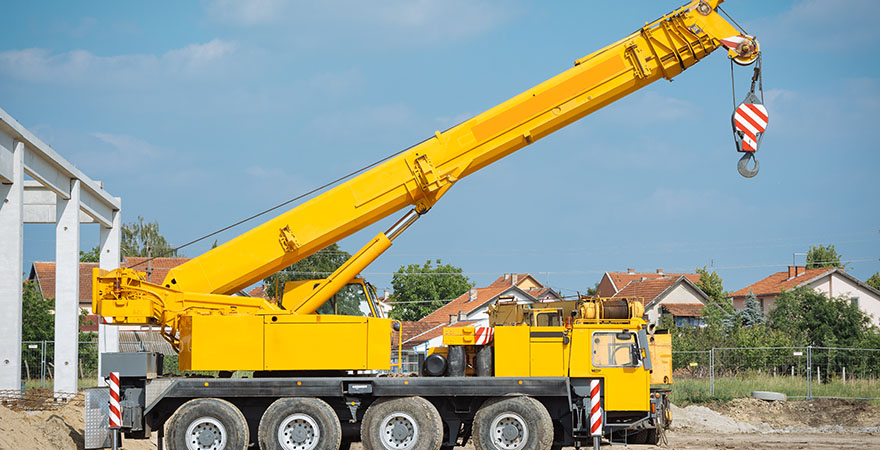 Cranes are designed to lift and transport heavy material from one place to another. When safely operated, they are the most dependable pieces of equipment that can simplify complex lifting procedures. As the need for constructing contemporary buildings increases, cranes become more significant than ever. But instead of buying expensive crane models, project managers reach out to reputable crane hire services in California. However, finding the right company can be challenging as some don't consider the client's requirements and provide first-class crane rentals. As crane rental services are becoming more popular, a lot of companies are claiming to be the best in the industry.
To make sure you choose the right company, consider the following factors:
Experience
As you search for a company that rents out cranes, you will come across both new and established ones. While start-up companies look more promising, you will want to check out the services offered by experienced ones. The more established company has technical expertise and inventory support. Thus, hiring this company increases the chances of achieving quality results.
Availability
Some construction projects don't adhere to a standard timeline. Your current project can be long-term with a flexible time frame or require immediate crane service. Regardless of your requirement, you will want to check the availability of the crane rental company. Keep in mind that not all crane rental companies offer both kinds of services. Because of this, you must know which company can adjust to your timeline.

Knowledge of Required Permits and Applicable Laws
The laws applicable to crane operation vary by state. Because operating a crane in an unsafe condition can lead to fatalities, you will need to verify the permits and proper qualifications to undertake the project. This makes it important to choose a crane service provider that is well-versed with the local laws of your area. This way, your project can be completed professionally without any fines or accidents.
Reasonable Price
A lot of crane rental companies try to grab your attention by offering their services and equipment at a cheap rate. However, these companies are often offering inferior-quality services in the form of poorly maintained cranes or an incompetent operator. This may result in an unpleasant experience and you can see the effect on the outcome. Therefore, do not be lured to the cheap crane rental service rates. Rather, compare the prices from several companies to get the best deal. Also, remember that any god crane rental service often comes at a price.