Why should you choose Mega Gas in Singapore?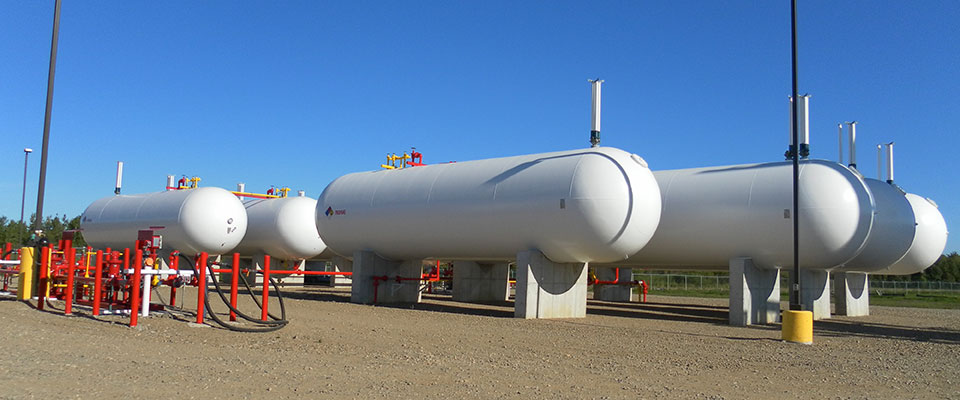 Are you on the verge of applying for a new connection for gas supply in Singapore? Firstly, you should take the right decision by choosing the best gas company or dealer that has been in the same business for years, ensuring safe and high-quality LP gas service. In Singapore, Mega Gas is a "Mega" name when it comes to selecting a gas supply company.
Over the past 20 years, the owners have experience in this business. So far, the authorized LP gas company Mega Gas has been a dealer to Sing Gas, Esso, Sun Gas, and Mobil which is a plus.