How to Shop Safely Online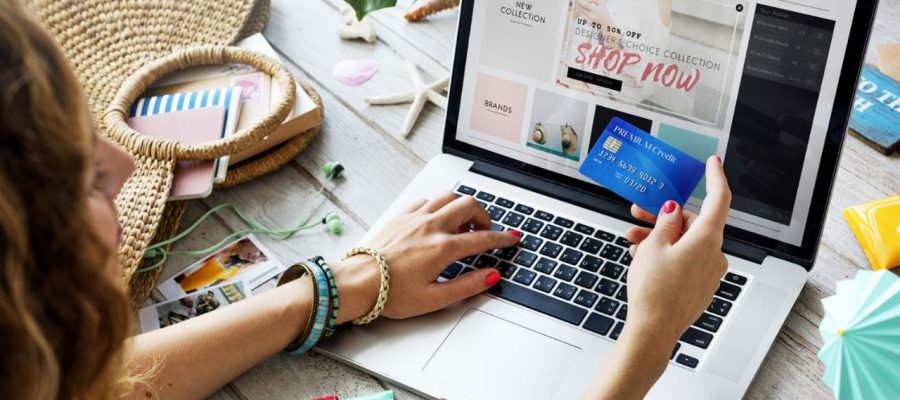 If you are like other people, you prefer to shop online for convenience. Unfortunately, the popularity of online shopping has caught the attention of cybercriminals. These criminals perform their activities in the form of phishing scams or creating bogus websites that offer non-existent products. When shopping online in Singapore, buy products only from reputable e-commerce websites. It is essential to be aware and take precautions to stay safe when shopping online. Keep reading to know some tips to shop safely online.
One of the best things you can do is pay with a credit card instead of a debit card. This is because credit cards provide more fraud prevention and protection than debit cards. With credit cards, you can dispute fraudulent charges and your bank can withhold payment while investigating the incident. You must always treat your debit cards as cash. Just make sure you don't store your credit card information online. Although this can give more convenience for future purchases and transactions, you might put your credit card information at risk. Also, consider enabling two-factor authentication for your online transactions and account logins for an extra layer of protection. This will alert you to any fraudulent transactions that can occur.