Few Tips to Choose Right Type of Heating or Cooling Company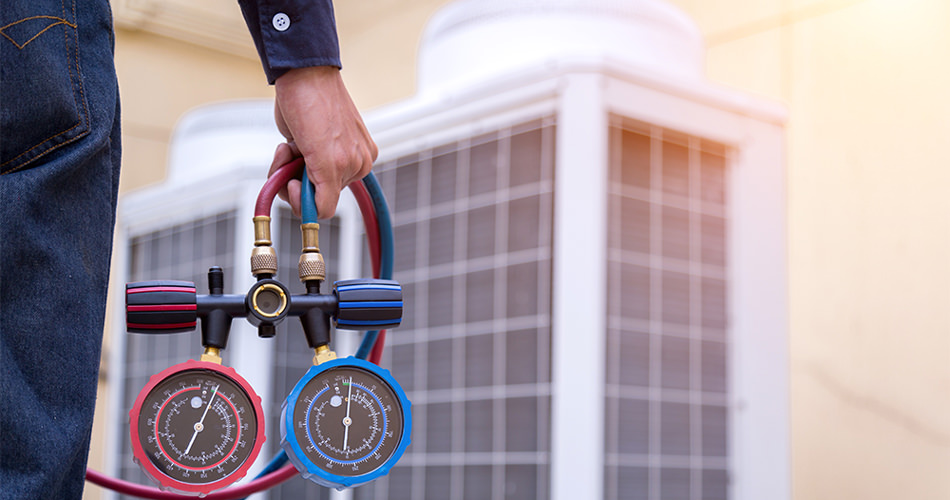 In case your heating and cooling equipment ever breaks down suddenly, then it will not be the right time to do any research about any suitable HVAC companies, since at that moment you will be in hurry to fix the problem.
It is therefore, necessary that you must do all your research before-hand in a systematic manner so that when you need their service, you can easily approach them.
Following are few important tips for selecting the right type of heating/cooling company.
Discuss with your friends and neighbors
Your best source of information can be your trusted friends and neighbors who must have availed their services earlier. This will carry more weight because they are aware about their professionalism.
How long company is in this business
It is important to know how long the company is in this business. If the company has got long experience in this field, then certainly you can expect better quality of service from them.
Try to find the customer's review which must also be available in the internet, so that you can get the flavor about their professionalism and quality of service.
Most of the professional companies are registered with Better Business Bureau (BBB) and it will be nice to know if there exist any issues or complains against the company.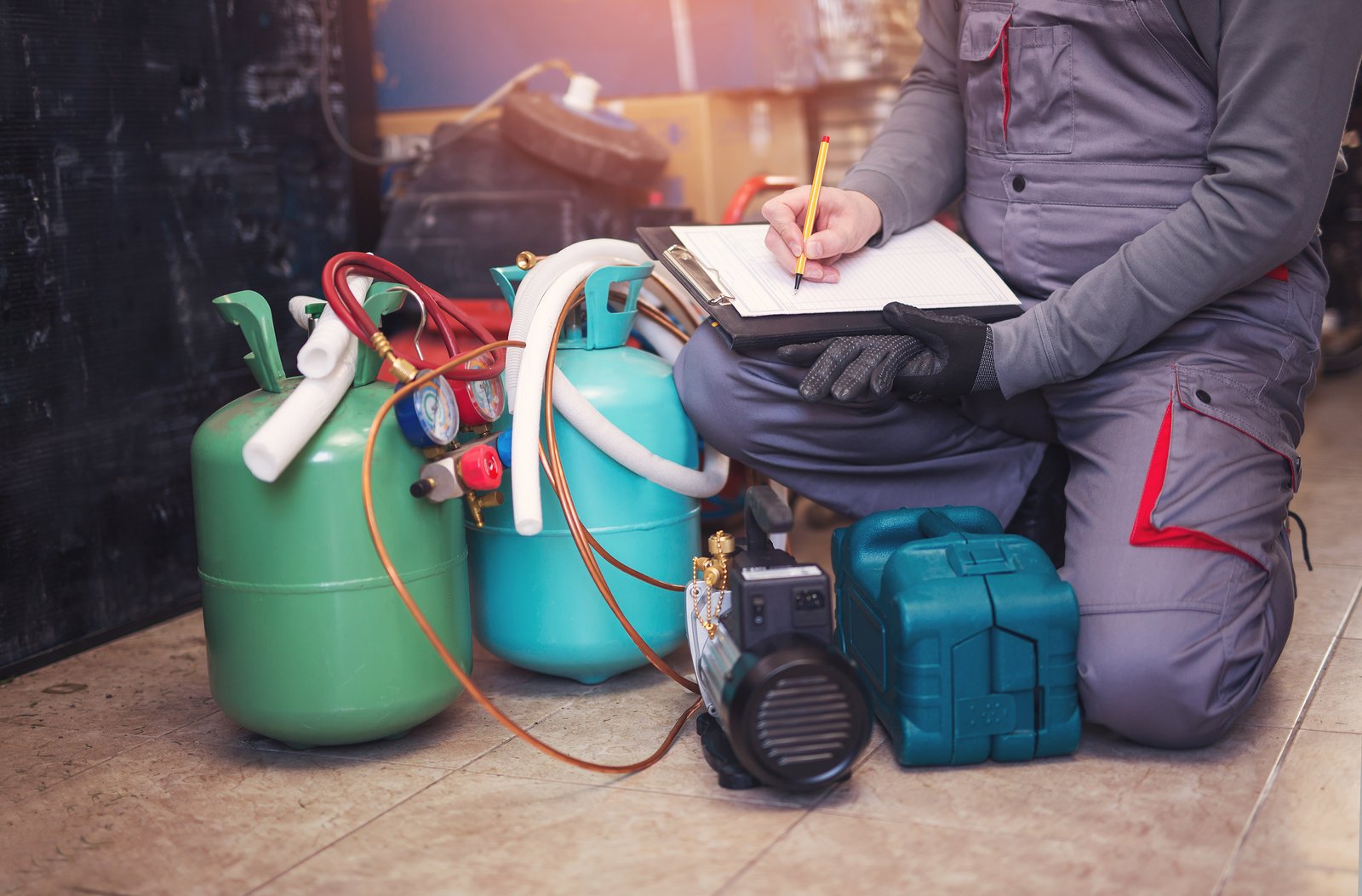 Ensure they have trained staff
Make sure that all the technical personnel available with them are well qualified, trained and experienced in HVAC field, which will guarantee quality services.
Check out from company websites
You can also get to know more about the company through their website. Check if they have uploaded any video about their working to get better idea about their works.
Compare both price and value
How is their price for their service? Are they competitive enough as per the market rate? Whether their service is good value of your money spent?
Find such company who will be here to stay
Check whether the company is well established in the market in this business or any new entrepreneur who may change their business after few years.
Check whether the company is ready to offer any rebates for their service charges.
More you educate yourself about the company and also their business, how they provided service to their past clients, more will you learn information about the company.