Your Basic Guide To Tree Relocation & Moving Companies!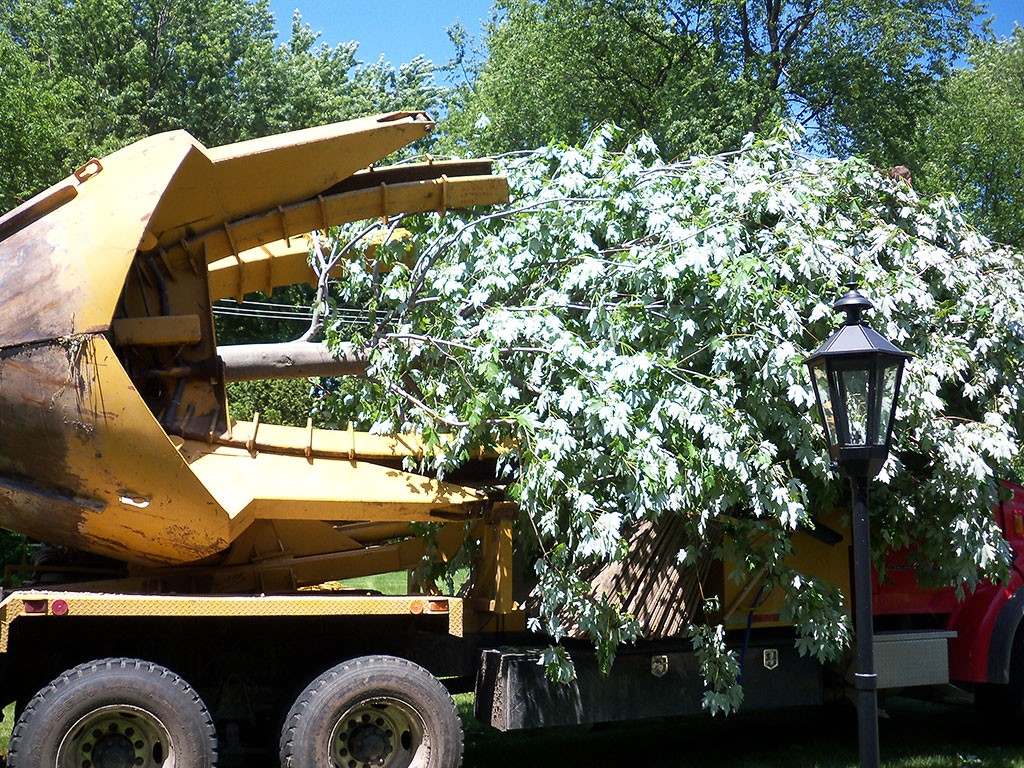 Can you really relocate a very large tree from one place to another? Yes! You heard that right. We live in a world that's grappling with the consequences of climate change, and excessive cutting down of trees and forests for commercial reasons has contributed to the problem. Like most people, you are probably thinking – How does saving one tree matter? Well, it's all about perspective. It can take years before a sapling grows into a big tree, and for many homeowners, trees in their backyard and garden are related to personal memories. When you have the option of tree relocation & moving, why not consider that?
Knowing the process
First and foremost, you have to check for a known tree relocation service. There are only a few professional ones that are capable and experienced in the field. Most companies will be eager to offer customized help as needed. For instance, when you ask for large tree moving by EDI, the company will offer a fair and accurate estimate and also explain the process of removing and relocating the tree. Companies rely on proprietary tools, hydraulic tree spades, and patented equipment, to ensure that the tree is removed safely from the current spot and relocated to the new location.
Choosing a service
There is an upfront cost of tree relocation, and that's understandable, considering the work involved. However, large trees hardly have any maintenance requirements, and you can choose to create a landscape plan that you always wanted. When you hire a tree relocation or moving service, check if they are licensed, insured and well-equipped.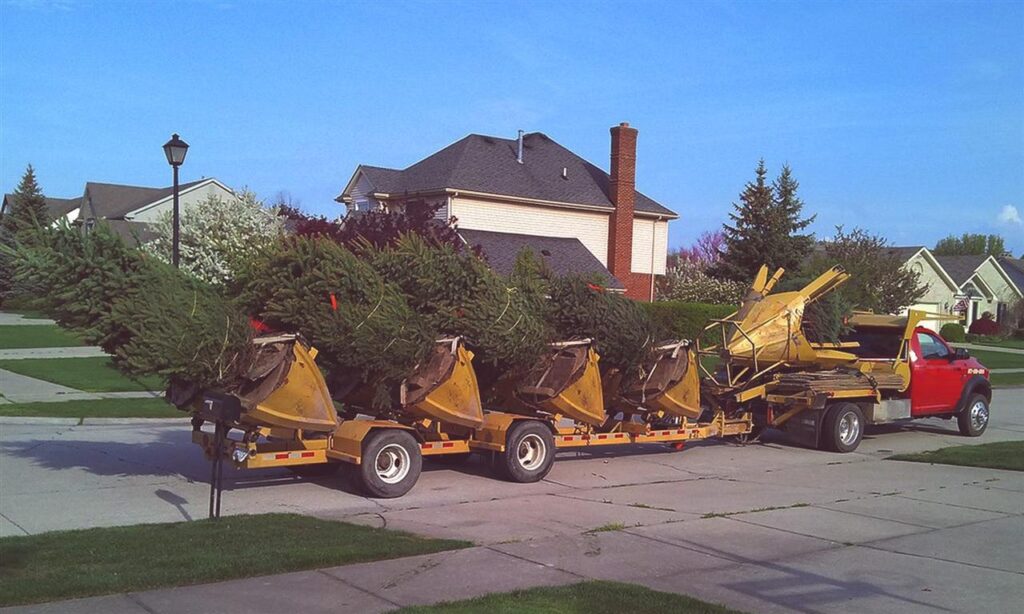 Here are some questions you may consider asking –
How long have you been in business?
What are some of the largest trees you have relocated so far?
Can you share a few references?
Who are your regular clients?
Can you explain the tools used for tree relocation?
How do you ensure safety of trees during movement?
How long will it take, and will you offer an advanced quote?
As a new client, you have every right to know how the tree will be moved, because the eventual goal is to save the tree. You may check the website of tree relocation services, to find photos of how the work is done, and don't forget to ask them about local clients. Even government agencies and authorities rely on these services to protect large trees from being cut down.