Patient-Centric Approach in Clinical Trial Design – Why You Should Involve Patients Early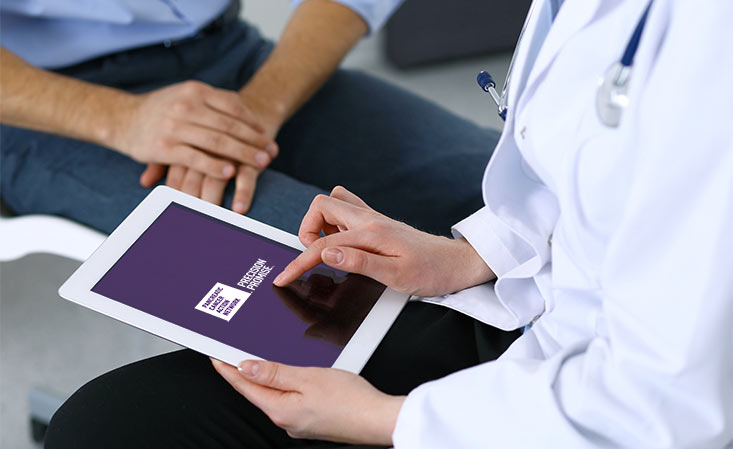 Creating a patient-centric trial design involves getting feedback from patients. The health solutions in these trials are centered around their need and perspectives. A well-known clinical research organization like Veristat is resulting in patient-centric trials to increase their enrollment rates and patient retention. Designing a study while keeping the patient's perspective in mind will help in every clinical trial stage. A clinical trial's overall success and patient recruitment can both be enhanced by using a patient-centric trial design. To achieve this, researchers can ensure that clinical trials and other medical research projects are more adapted to patient needs and demands. They can do this by taking patient preferences into account when developing study questions, recruiting patients for trials, and disseminating and publishing results.
3 Principles for Patient-Centric Research Design
Tapping patient expertise for clinical trial recruitment
Clinical trials rely on a large number of patients, particularly on a diverse group of patients. Non-response bias can be avoided, resulting in more accurate and useful trial results by including patients with a variety of backgrounds, preferences, lifestyle requirements, and socioeconomic factors. In this regard, patient advisory groups that focus on assisting with clinical trial design can be of assistance. Patients can provide input on the selection process, while institutional review boards are in charge of overseeing the ethical and procedural aspects. The retention of clinical trial participants can also benefit from patient involvement. It's likely that some participants will eventually stop responding during a trial, which will affect the study's findings.
Patients assist in defining crucial research questions
When patients, the primary stakeholders in new programs and treatments, are not considered, clinical trials may not be successful. While researchers need to still consider factors that influence clinical workflow and best practices, it's important that patients know which outcomes to expect during the trial. And this will result in a multifaceted and comprehensive trial study. Consultation with patient advisors also helps improve the study design. As such the outcomes measured in the study must be important to patients. That frequently occurs when the principal investigator sits down with their patient partners and discusses the outcomes and questions that they will be researching.
Promote patient engagement and ensure easy access to study results
Understanding patient requirements and preferences is important when designing clinical trials, but so is making trial results available. Researchers can achieve this by locating groups that can assist in delivering trial test results in a usable format. Finally, these efforts will assist researchers in developing clinical studies as well as other medical research programs that are patient-centered. Patients are constantly faced with medical decisions regarding their care. Thus, it's a disadvantage for them if they don't have the information that will help them make such decisions. Therefore, it's crucial to provide them with more research that's focused on issues that they would like explanations for. Also providing the findings of those issues that are essential to them, ensures a higher chance that the research will be beneficial to them when they are faced with similar situations.
Patient-centric trials ensure that the participants' experience is excellent from the start of the trials to the end. It also increases patient recruitment and retention, which contributes to the overall success of the study.