Large-Capacity Washers Can Be Your Laundromat's Most Important Feature—Here's Why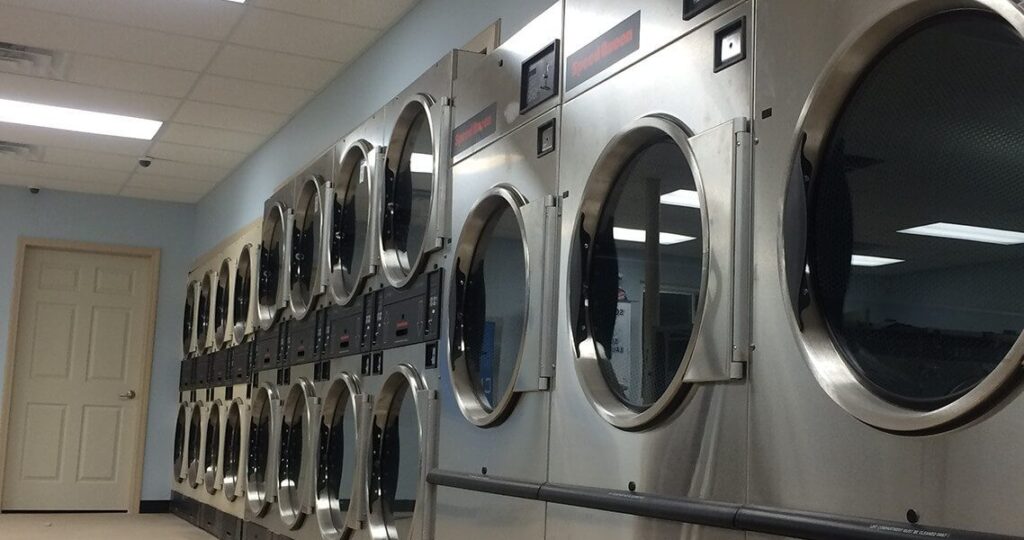 The capacity of your Girbau North America coin operated washing machine is integral to your business's productivity. It determines the load size for each washing cycle in your laundry store.
Commercial washers with a standard load capacity are suitable for your business. However, large-capacity washing machines like those from Girbau North America can deliver better results. They help you save time and reduce costs in your laundry business. Here's a deeper dive into understanding how large-capacity washers are an excellent investment.
Wash more in one go to save time
Large-capacity washers come with larger drums that can hold more laundry at once. As a result, they cut down the number of washes you do daily in your business. This translates to spending less time in the laundry room and more time doing other things that matter. For example, the time you save can be channeled into streamlining customer service. You can also use that time to create attention-grabbing offers, increase your online presence, and tap into unexplored opportunities.
Save money on monthly bills
The number of washing cycles significantly influences monthly bills in your business. With large capacity washers, you won't have to do as many cycles as you would with a standard washer. As a result, you use less energy and reduce your power bills. The best part is that some large-capacity washers have an energy-saving eco-program. These programs help you use less water and energy in every washing cycle. So, when the monthly utility bills roll in, you'll save more money.
No more stuffing clothes
When you stuff clothes too tightly in a washing machine, the wash quality won't be as good as when you wash the laundry in smaller loads. The reason? Clothes inside a washer need enough space to blend well with soap, which enables maximum dirt removal. A large-capacity washer provides enough room for each washing cycle. You wash more laundry per load without sacrificing the wash quality associated with cramming clothes inside the washer. The machine cleans the clothes more thoroughly because water and detergents will have enough room to move about.
Top machine performance to reduce downtime
If you overload our washers, you push them beyond their limits. This could lead to costly breakdowns that reduce productivity and expensive repairs. Using large-capacity washers in your business means more space in every washing cycle—you won't have to stuff the machines. For this reason, the washers will stay in their best form for longer. As a result, you experience little to no downtime, maintain a high productivity level, and most importantly—maintain substantial profitability in your business.
Do more with large-capacity washers
Large-capacity washers can wash more piles of clothes faster than standard washing machines. They have a greater capacity that lets you wash more laundry at once, saving you time to focus on other core business activities.
As you look for a large capacity washer, one thing matters most: there's never a one-size-fits-all washing machine. You need to choose a washer that best suits your laundry business. Pick a model that is just the right size for you.