How to Prepare for a Compliance Audit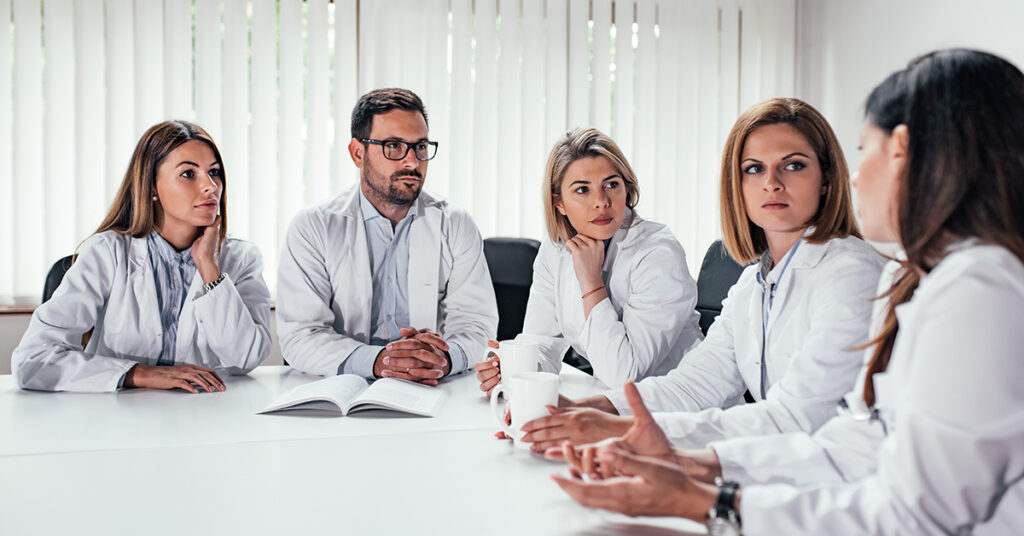 Compliance audits are independent reviews to check if a company or organization meets the requirements of compliance standards or regulations. Some audits would deal with things like cybersecurity learning, quality management, environmental compliance, workplace safety, and the like. What's audited will depend on the applicable regulation or standard, such as GDPR, HIPAA, and SOX, among other ISO standards.
Compliance audits are different from internal audits, as the former is external. They are carried out by independent auditors from regulatory bodies or compliance audit companies. The auditors would usually follow checklists based on compliance audit guidelines of the regulation or standard currently being assessed.
The Importance of Compliance Audits
Compliance audits can benefit companies in these ways:
Audits identify gaps and non-compliance, which are noted and reported. Companies will become more aware of the issues they need to fix.
They help with improvement because after uncovering the gaps, the organization can then make improvements by implementing preventative and corrective actions, such as polishing up current compliance training courses.
Reduces risks and paves the way for compliance with frameworks.
Prevent fines, penalties, or legal trouble.
Compliance audits would usually go like this: It starts with setting a schedule for the formal audit. When the day comes, auditors will review the documents and processes, among other proofs of compliance. Afterward, they will create a final report with recommendations and nonconformances to send or present to you. Depending on the level of non-compliance, you may have the opportunity to fix any gaps or face penalties.
How to Prepare for Compliance Audits
It's best to prepare and not rush toward audits. Here are some helpful tips you can follow:
Prepare the necessary documents – The necessary documents must define how your organization complies with the standards. Furthermore, they need to reflect the actual practices your employees follow, telling the entire truth.
Perform an internal review – Self-assessments can identify any gaps and room for improvement before an external audit begins. For example in cybersecurity, reviewing the IT systems is a critical step to ensure they aren't violating any standards.
Have a clear audit trail – Audit trails are electronic or manual records acting as documentation and proof of compliance. If you do not manage your audit trails appropriately, you have a high chance of issues with auditors. Security policies and processes, such as data retention and document control, play crucial roles when managing audit trails.
Training is crucial – You must train your employees so they are aware of the policies and procedures they need to follow. For instance, if your staff is properly trained in cybersecurity, they will know how to adequately protect confidential information, and identify cyber risks.
Keep updated – After learning that your competitor was fined for an incident, use it as an opportunity to check your own systems to make improvements. It's crucial to stay updated on new and updated standards and regulations applying to your business.
Wrapping It Up
Follow these steps so you have a higher chance of a successful compliance audit and benefiting in the long run.