Finding a Good Plant Hire Company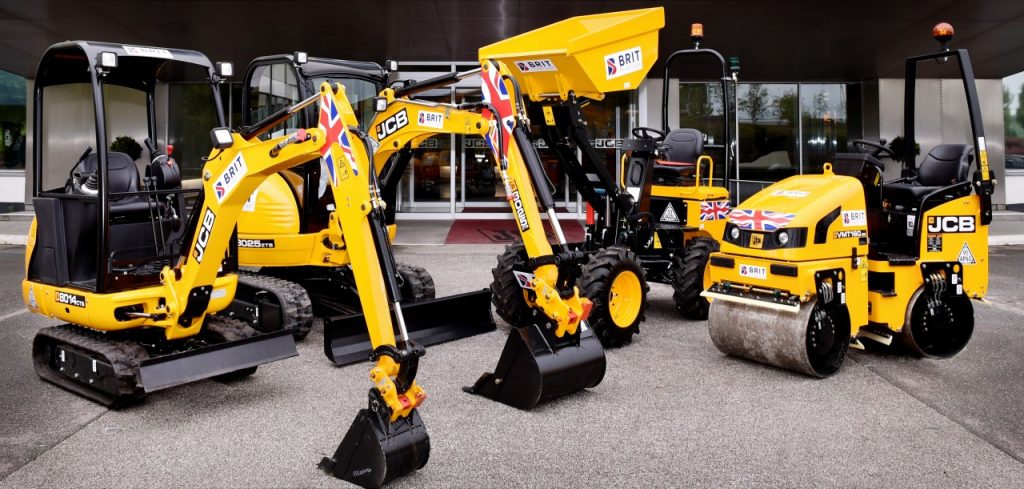 Finding a good plant hire company can be difficult at times. There are, of course, plenty of plant hire services to be found throughout the UK. When you are dealing with important construction projects, large-scale infrastructure and maintenance of government institutions you must be sure you are dealing with the correct plant company in the UK for your specific needs.
There will always be challenges ahead on any project. It doesn't matter whether you are working on the maintenance of city centre infrastructure in a tight and compact area in a busy part of the busiest city in the country, or the remote Scottish Highlands working on the construction of renewable energy projects. You have to be clear on the potential hazards and challenges in front of you. Only when you understand this can you begin to maximise the potential of the project through a careful input by expert plant hire professionals.
Be sure that they are willing to sit with you and discuss in detail your exact plans for the upcoming project. This should include precise deadlines and the budgets you have set aside for plant hire and procurement of machinery and equipment. These talks should also include everything relevant to the project. This includes the terms of location and terrain challenges, the types of machinery needed and the development and implementation of a delivery schedule that fits your needs perfectly.
The best plant hire companies are those that can deliver to your site within 24-hours, no matter the location. This should be before any tasks beginning on-site, but also at set intervals throughout the project, taking away machinery and equipment that is no longer required, and delivering the next set of equipment that is relevant for that next phase of the work ahead.
In the case of breakdowns and accidents, the best plant hire companies in the UK will provide you with a clear process of replacing and repairing plant that has broken down. Therefore, ensuring that there are extremely high standards of health and safety on-site at all times and that you are less likely to experience accidents as a result. If there is a breakdown you have to rely on your plant hire provider to replace or repair the situation as soon as possible to minimise the levels of disruption being felt on site. Time is money, and the longer you suffer from breakdowns on site the more money is being lost.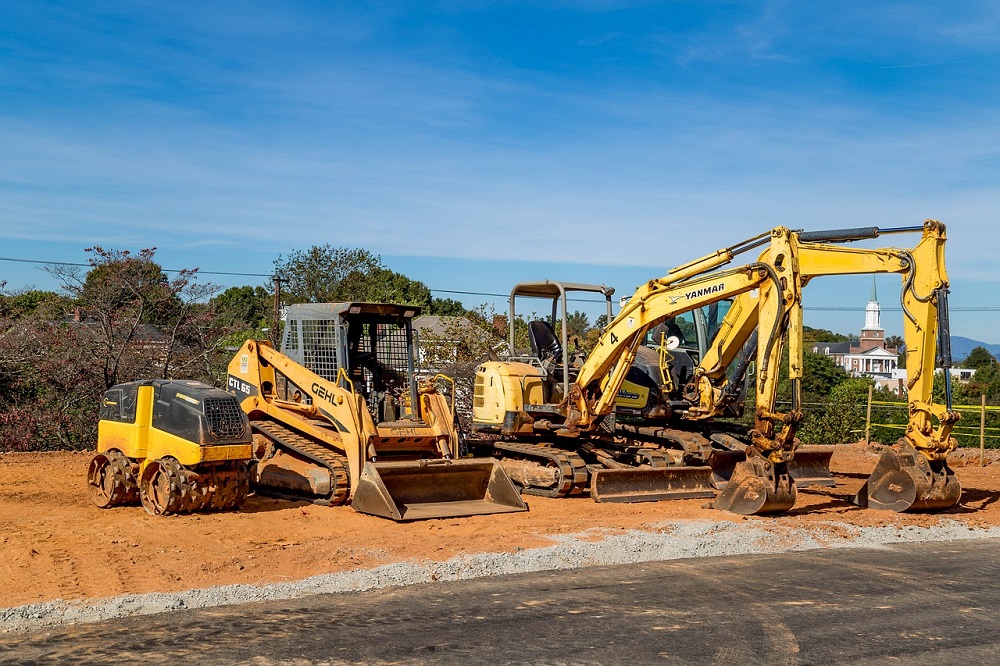 Once you have ticked all the boxes on your checklist for the perfect plant hire company in the UK for your needs you can begin your project in earnest. With clever guidance and professional support from a plant hire service that understands your specific needs, budgets, precise deadlines, and potential challenges and hazards linked to anything from the project location to the terrain being worked on, you can be sure that you are minimising disruption.