Where to Start With Hard Money Loans | Everything You Need to Know About Hard Money Lending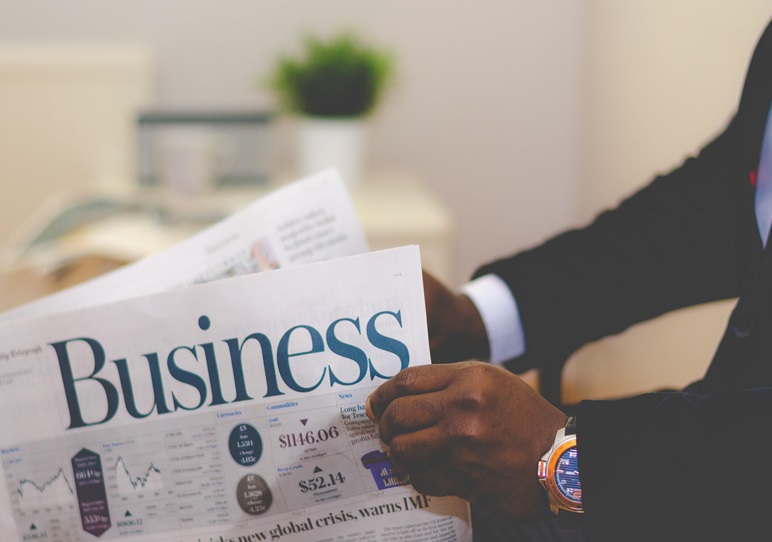 If you are looking to make a real estate investment, you are probably considering taking out a loan to cover the expenses.  You have probably heard about real estate investors often turning to hard money lenders to secure the funds they need, but may have some reservations when it comes to using their services yourself.
Before taking out a loan, you want to be well informed about what you can expect in order to be able to make an educated decision. This article will cover the most important questions you probably have about hard money loans, addressing both the pros and cons of working with a hard money lender.
Who Are Hard Money Lenders?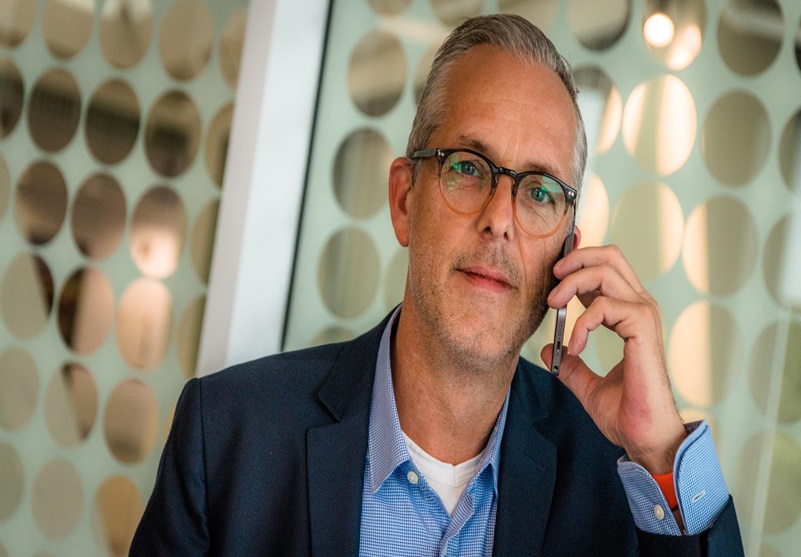 Hard money lenders are usually organizations or businessmen who offer quick short-term loans to real estate investors or individuals looking to buy a property. If you are looking for a lender who offers hard money loans in California, you can use the internet to find out more about them since most reputable hard money lenders provide extensive information about themselves on their web page.
What Are Hard Money Loans?
Hard money loans are most commonly short term loans provided on the basis of real estate offered as collateral. The collateral property can be either some real estate the borrower owns or even the property they are looking to purchase.
The amount of money the hard money lender will agree to loan depends on the value of the property provided as collateral, as well as their assessment of the borrower's business plan. This means that your credit history is far less important to hard money lenders than it is to your bank since they put more emphasis on the merit of your investment.
Once the loan is secured, the borrower begins with their monthly interest payments for the duration of the loan, ultimately paying back the borrowed sum at the end of the loan term.
What Are The Interest Rates of Hard Money Loans?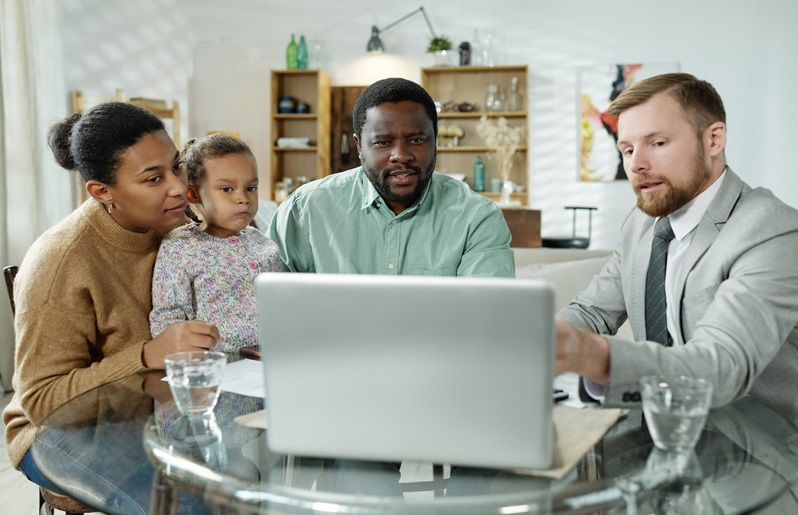 The interest rates of hard money loans are generally higher compared to conventional loans. This is due to the higher risk hard money lenders are exposed to and their willingness to loan you money based on your exit strategy and property equity.
While the interest rate of a hard money loan can range from 8% to 15%, depending on different factors including the loan to value ratio, this is somewhat compensated for by a shorter loan term.
In any case, most of the hard money loan terms are negotiable, so don't hesitate to explore your options with the hard money lender to reach the terms which will be acceptable for both parties.
What Are Hard Money Loan to Value Ratios?
The loan to value ratio (LTV) is the ratio between the loan amount and the value of the property, expressed in percentage. This ratio will heavily influence the terms of the hard money loan, especially the interest rate.
Depending on how much money you need to borrow, you can negotiate the LTV and interest rates with the hard money lender, opting either for a larger loan sum with a higher interest rate, or a lower loan to value ratio and lower interest rates.
Is A Hard Money Loan The Right Option For Me?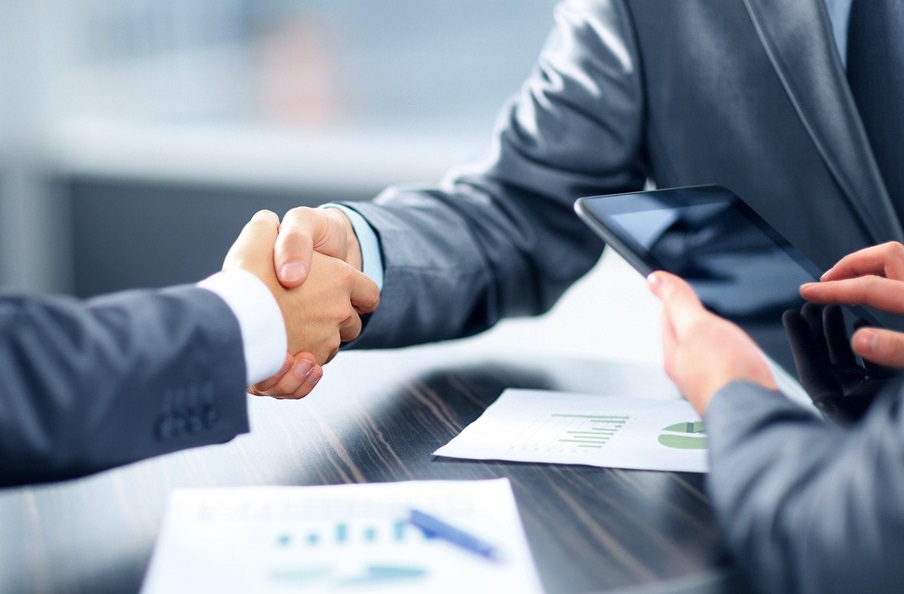 The answer to this question depends on several factors, as hard money loans are not the optimal choice for every situation. The main reasons why people turn to hard money lenders are having a bad credit history and avoiding the long approval process associated with bank loans.
If you are unable to get a loan from a bank due to your credit rating, hard money lenders can be a good alternative since they may be able to loan you money if you have a good business plan or enough equity in the property provided as collateral.
Another reason a hard money loan may be the right option for you is the quick application approval process. If you are in a situation where you need to act quickly, the lengthy loan approval process required by banks can prove to be a major nuisance. In contrast, hard money lenders can provide you with the finds you need even within a few days.
This versatility of hard money loans make them ideal for fix and flip deals, as well as construction and land loans, but can also prove to be a viable option for people looking to purchase a home. Whether a hard money loan is a way to go is ultimately a decision you will have to make based on your needs and situation.
Conclusion
Hopefully, this article has covered most of the questions you've had regarding how hard money loans work and has provided you with some useful information if you are considering financing a real estate investment through a loan.
Ultimately, hard money loans aren't really meant to replace bank loans altogether. However, they can be a very convenient alternative thanks to their speed and flexibility.