Reasons to Use a Lifting Equipment Hire Company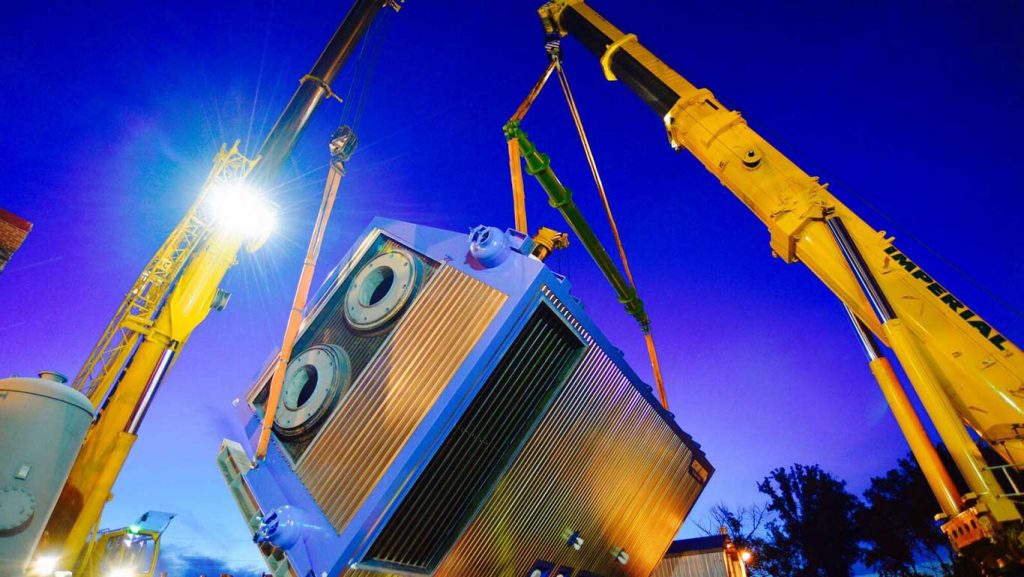 Lifting equipment is a vital component of daily life within many different industries. There are many situations and tasks where there is a great need for a chain lift, a hoist lift, rigging equipment, and many different types of lifting gear. Within the industries where these are most needed, there is often a requirement for fast and effective task completion in order to meet tight deadlines and budgets, but also strict health and safety regulations to adhere to. That is why it is always beneficial to utilise the experience of a specialist lifting equipment hire company to help choose the correct lifting gear, and to help maximise efficiencies in the process.
There are a few different reasons why you should look to a lifting gear hire company, rather than buying lifting equipment. There are so many different tasks that might require lifting and hoisting capabilities, with many different products, items, and materials moving through workplaces, coming in all different shapes and sizes. It might not be most effective to have a single piece of lifting equipment for all purposes. It is hugely beneficial to have the knowledge of a lifting and hoisting expert to help you choose the right piece of equipment for a specific task, especially if you (or your company) are unfamiliar with this type of equipment and machinery. It helps to maximise efficiencies of individual tasks, which then extrapolates to the wider project.
Of course, one of the biggest reasons to choose a lifting equipment hire company over purchasing that equipment is to do with your budget, and the regularity of use. Depending on your business type, the sector you work within, and the types of lifting and hoisting tasks that are required, it might make sense to look at each task and project on an individual basis, hiring the right equipment for each task. Working with a hire company allows you to have access to the very latest in lifting and hoisting technology, with a choice of equipment that is updated on a regular basis (in the case of the best lifting equipment gear hire companies).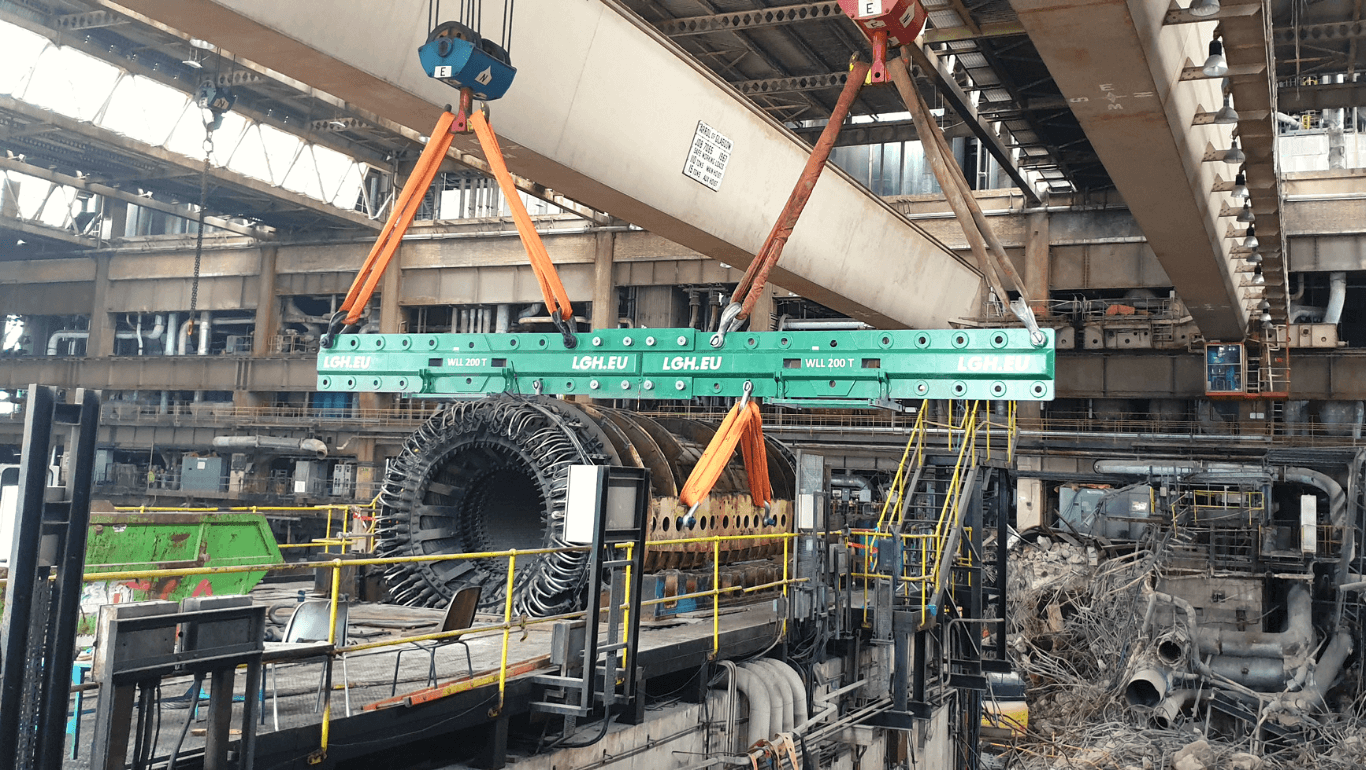 In terms of safety this is also important, as a hire company will always offer you lifting gear that has been tested, repaired, and maintained on a regular basis, and most likely in between each client hire. What this means is that you are much more likely to maintain high standards of health and safety, and have the latest training options and operator manuals, than you would with a single piece of lifting equipment that has been purchased.
Choose a lifting gear hire company with the knowledge and expertise to help you out in any situation is hugely beneficial to people working within myriad industries. Whether you need assistance with rigging equipment for a live event, a chain lift for a warehouse, or a work platform for a construction site, it pays to have the assistance of specialist lifting equipment hire experts. With this help you can always choose the right type of lifting equipment for your specific needs, meet budgets, and have clear delivery schedules that fit your project, purpose, and deadlines.