Three Things to Look for a Dumpster Company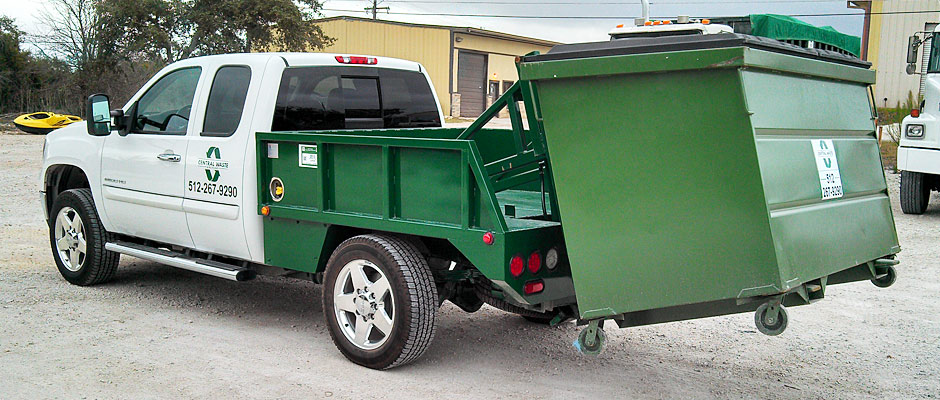 Dumpsters used to remove construction waste are important. The right dumpster will handle the huge amount of waste that might be generating during construction activity. Any construction projects require the use of many materials, some of which may go to waste and many locations regulate the safe disposal of construction waste. That is why companies must pick the right dumpster rental to dispose of construction waste properly.
Below are some things to look for when hiring dumpster services:
Flexible Pricing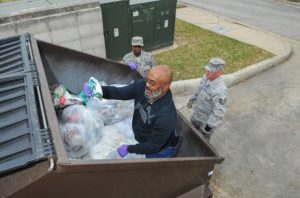 Typically, users pick a construction dumpster rental that provides a flat-rate pricing. Although this might usually work, it can work against the company's interests. For example, if you only have very little waste to dispose of, a flat rate might be too much for your budget.  But, a flat rate is quite transparent as it tells you the actual cost to be incurred. Your best option is to pick a rental company that has flexible pricing to meet your specific needs. Just ensure to ask about any hidden fees such as truck mileage or hours and any penalties for improper loading. The best dumpster company should be upfront about the costs and any possible penalty fees and how you can avoid paying them.
Knowledge of Regulations and Requirements
The best dumpster rental company knows the regulations that cover disposal. Also, they should be able to address your questions on time. A lot of employees usually ward off questions by offering an evasive reply so avoid an agency that has these employees. Rather, pick a disposal company that provides clear answers to your questions that may include those about the dumpster size, rental period, pricing, and disposal. The best dumpster service complies with the regulations in terms of waste disposal. Consider the dumpster rental service by Blue Star.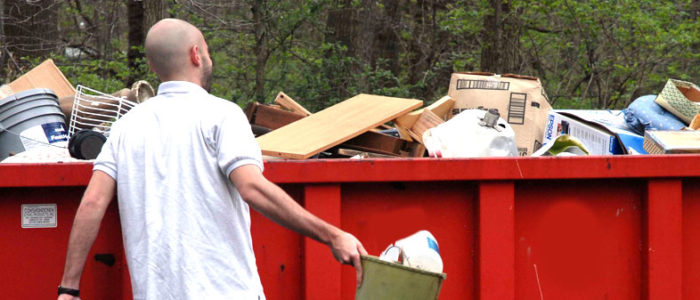 Delivery and Pick-Up
On-time delivery and pick-up of the dumpster indicates the reliability of a dumpster company. While you should always plan in advance when doing projects that require renting equipment, rental companies must be able to offer you a dumpster in less than 24 hours. Also, you must double-check that the company has same-day pick-up of full containers, although this often requires a call by time. In case you are getting rid of a very big amount of waste and have to fill a container more than once, ensure the rental company can accommodate. This will save everyone time and money to bring you an empty dumpster as they come to haul off the full one.