The Best and Worst Advice Laundry Business Owners Share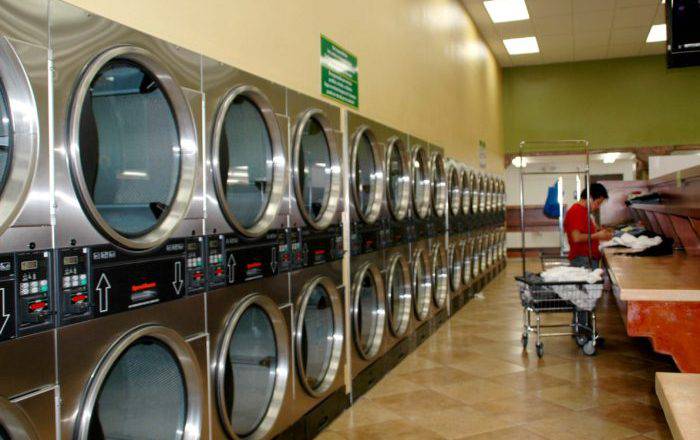 Laundry owners are quite independent, just like many other entrepreneurs. But even then, advice will always be greatly appreciated among laundromat operators. There will be times you might not have the adequate time, skills, or experience to solve certain issues.
When that happens, you don't need to reinvent the wheel. Instead, you may want to consider listening to people who have gone through something similar. That said, we share the best and worst advice laundry business owners received, ranging from the type of laundry parts from Laundry Replacement Parts to use down to learning more about the trade.
The Best: Build Systems
There's a need for business owners to build systems that detail each aspect of the business operations. Once clear systems are tested and in place, that is when business owners can start replacing themselves for the jobs needed to operate the business, beginning with the easiest one. That way, owners can use their time better.
The Worst: Don't Buy Laundromats
Some people would say to never buy a laundromat as it is seen as dangerous, with cash businesses being a target to thieves. However, many people who say this actually never owned laundry businesses and only base their advice on stories about store robberies.
While this is a challenge business owner face, that's where detailed planning comes along to reduce the risk of robberies and loss. In this case, business owners can choose locations with higher security, limit their store hours, add security cameras, and even offer digital payment methods.
The Best: Invest in Customers
Treat every customer as the best and you will grow to be at a level where your business is the best. You must make customer service one of your top priorities and become an expert at it. This will help you stand out from the competition and grow your customer base for more profit and success.
The Worst: Don't Offer Dry Cleaning Services
Dry cleaning equipment and related alliance laundry parts may sound pricey, but if you don't expand your business to include this popular service, you will miss out on opportunities to increase your profit!
The Best: Focus on the Store, Too
It isn't just about your equipment and customer service, but your facilities as well. Ensure that there's adequate lighting, that the windows aren't cluttered with signage, and that all the equipment is properly maintained. Most importantly, keep the place clean, as this is one important aspect of customer service.
The Worst: Don't Think of the Store Layout
When scouting for a location for your laundromat, always think about expansion opportunities and if it can be designed to include large-capacity equipment. This can help you avoid pricey renovations or the loss of upgrading and expanding the business with more equipment.
Wrapping It Up
There is no greater enemy than bad advice. Make sure you take these pieces of advice into account as you create strategies for your business' success.