Finding The Perfect Laundry Workflow Balance and Increase Productivity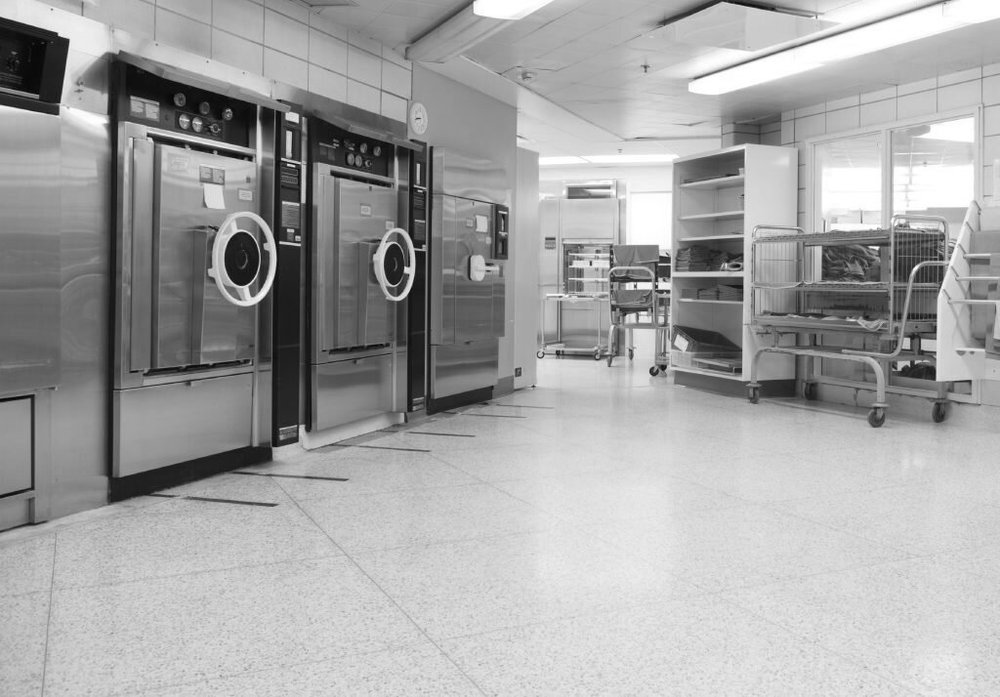 Are you wondering how you can improve your laundry salon workflow while creating a balance and increasing productivity? Well, it's worth noting that you'll need to put more effort into your laundry business in addition to installing a coin operated washing machine. This way, you'll be able to improve business efficiency and achieve improved productivity.
Many activities occur in the laundry room and can easily become chaotic if you do not have the proper workflow balances. A commercial washer and dryer are prone to downtime and overcrowding, which can often hinder laundry efficiency. Here are some tips you can implement to provide the perfect laundry workflow balance and increase productivity.
Hire enough staff members
One of the best ways to improve efficiency at your laundry facility is to ensure that you have enough employees. You must strategically place enough members in the laundry facility to ensure everything moves smoothly. Your employees also need to have the proper training on dealing with the clients and the equipment.
Get new laundry equipment
While getting new laundry equipment might seem unnecessary to most laundry facilities, it is one of the best ways to improve efficiency and productivity. New equipment comes with enhanced tech designed to ease the laundry process. Getting new laundry equipment means less downtime, less maintenance, and lower utility bills. Plus, the machines are easier to use. It also allows your staff to do their jobs more effectively and promptly.
Keep up with maintenance
It is essential to maintain your laundry equipment to ensure that it is always running at a high level. It would help if you kept up with a regular serving of the equipment and cleaning to avoid clogging up. Regular maintenance reduces downtime by ensuring that your laundry equipment does not break down and slow down the laundry process. Cleaning your machine often also increases the lifespan of your machine.
Load your machines properly
Doing commercial laundry often takes time, so you will need to do full loads as often as possible. You can structure your loading time always to ensure that you have full loads as often as possible. Full loads help reduce the bills, and it is often easier for your laundry equipment. Be careful not to overload your machine to avoid abnormal equipment wear and even poor cleaning of customer laundry. It is crucial to reference your manufacturers' recommendations on the capacity your machine can always take to keep it in good condition. Most laundry machines have laundry scales that will give you an idea of the capacity they can handle.
Install a laundry management system
The laundry industry is experiencing fierce competition. Therefore, having a laundry management system is one way you can stay ahead of the curve. The system is designed to help you keep up with real-time information on the laundry process, customer management, and biometric employee attendance, among others.
It can be challenging to balance the perfect laundry workflow while providing the best customer service. However, with the proper parameters, operational process, and the best commercial laundry machines, you can maximize the best workflow on time.