Mobile Shredding Service Saves Time of Company and its Employees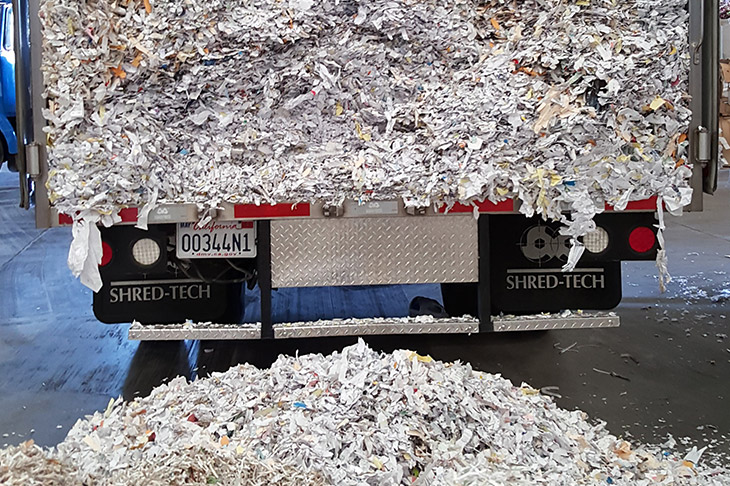 The whole world is now working on the fastest system of digitalization like laptops, desktops, and tabs. This way paper is used less resulting in less cutting of trees. The software industry has helped a lot in saving nature, but there are still companies that need to work on paper documents. The government offices, contract that is signed among businesses, legal and personal information about the business as well as employees are still kept safe in files. These files are stored in storage areas.
However, when there are lot many files getting piled up in storage area then there is shortage of space. Therefore, at regular intervals, old documents should be discarded. However, since there is confidential and important information, which may be used by criminals for fraudulent activities or scamming, it cannot be just thrown in trash. For such purpose, the use of shredding company comes in picture. They either deal with offsite or on-site shredding facilities.
Big companies always have load of items to be taken care of like paper sheets, sticky pad memos, etc. It's impossible to carry those to shredding companies. Therefore, companies like Data Shredding Services of Texas provide mobile shredding services. The shredding company sends the truck to the business to collect sensitive documents. The employees can easily shred all papers and once the job is done a certificate is provided stating secure destruction of all documents.
DSS of Texas not only provides mobile on-site services, but they also provide off-site services throughout Texas. Cities like Dallas, San Antonio, Houston, Austin, Ft, Worth, etc. are few cities where they operate. All the clients have at least one securely locked container where employees dispose of confidential documents. All shredded papers are transported to recycling center, which is a contribution towards saving nature.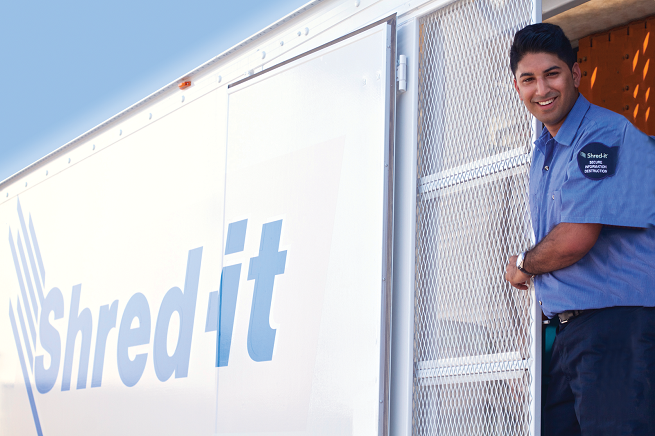 Here are the benefits of hiring a mobile shredding company –
They will reach your office whenever you require disposing of materials. They will be just a call away.
The truck is equipped with CCTV cameras which reduces the chances of identity theft.
The hassle is less since they come to your doorstep to take care of the business.
The company that you hire will surely be authorized and licensed by the state government. This means they will abide by the rules of safety and privacy of information.
Since the shredding is done right in front of your eyes, therefore you can be sure that all services are provided with full dedication. Also, after completion of work, the service company will provide with a certificate of shredding papers.
Since they handle come to your doorstep, therefore your employees are free to office task as it saves times. With hiring shredding services, you save time, energy and paper as well.