Get to Know the Different Types of Food Grade Sanitary Pumps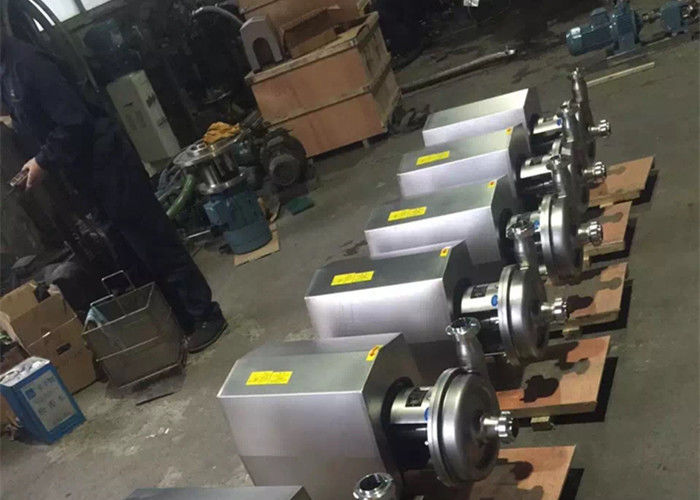 When you choose an industrial pump, it is essential to consider several factors to determine the size and kind. 
Material to be pumped
Density
Viscosity
Flow rate
Temperature
The pumps duty like will it be used to fill or batch ingredients or evacuate containers
Plant configuration
Workflow
Other variables like liquids containing abrasive particles, size, length, and suction type as well as the elevations, discharge piping, pumping angles and more must also be considered.
Sanitary pumps and high-quality replacement parts offered by Flowtrend are valuable in industries like beverage, food, pharmaceutical, chemical, cosmetic, dairy, and more. You can request their experts to analyze your manufacturing environment and recommend an ideal food-grade industrial pump.
Types of food-grade industrial pumps
Air diaphragm pumps
A popular choice for unloading containers and moving products holding abrasive particles. It is ideal in processes where control of dilution is challenging and there is a need for high flow rates and more portability. The design of this pump is simple and needs low maintenance but is not proper for horizontal use.
Air piston pumps
Reciprocating action is used to push the viscous [low to medium] materials forward. The pumping action is low, so ingredients with different thicknesses can be moved gently.
Centrifugal pumps
Centrifugal pumps make use of rotating impellers, which can be configured on the requirements of the application and production. They can generate higher flow rates in comparison to other types.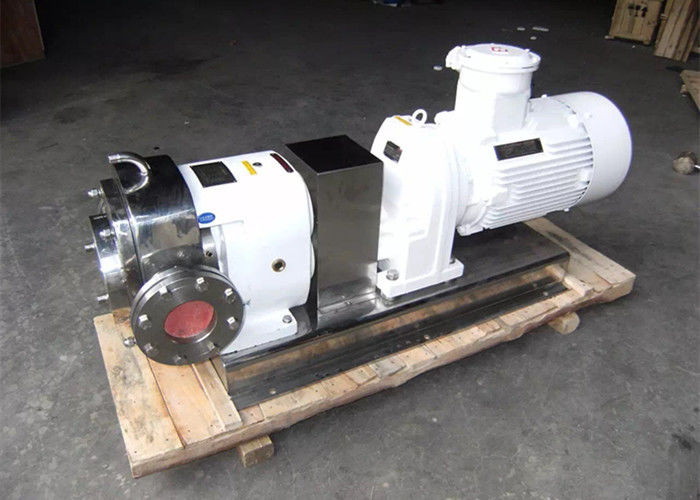 A great alternative for partially vaporized or aerated fluids with low viscosity. The pumps handle delicate beverage processing gently and its cleaning set up is uncomplicated.
Positive displacement pumps
Materials that are too viscous for the centrifugal pumps can be processed using positive displacement pumps. This pump can deal with the variable or high-pressure condition and low flow rates. Large suspended solids like fruit fillings or chunky soups can be handled with minimal damage.
Peristaltic pumps
Without any issues of leakage or clogging, the liquid is moved through the sanitary tube by this hygienic pump. Rollers compress the tubing, which in turn forces the material to pass through the processing pipes.
The tube decompresses, when the rollers release it and suction gets created when tube decompresses thus drawing more material. A perfect option for shear sensitive liquid as the moving parts or impellers stay away from the material.
Self-priming pumps
A ring is used to generate a vacuum to maintain a prime when pumping material gets laden with gases or air. It is a great product for applications hard to clean-in-place, enabling the pump to evacuate the foaming cleaning fluid. Cross-contamination is prevented because the lines and containers can be drained when the production line gets completed.