Start & Run a Woman-Owned Micro-Business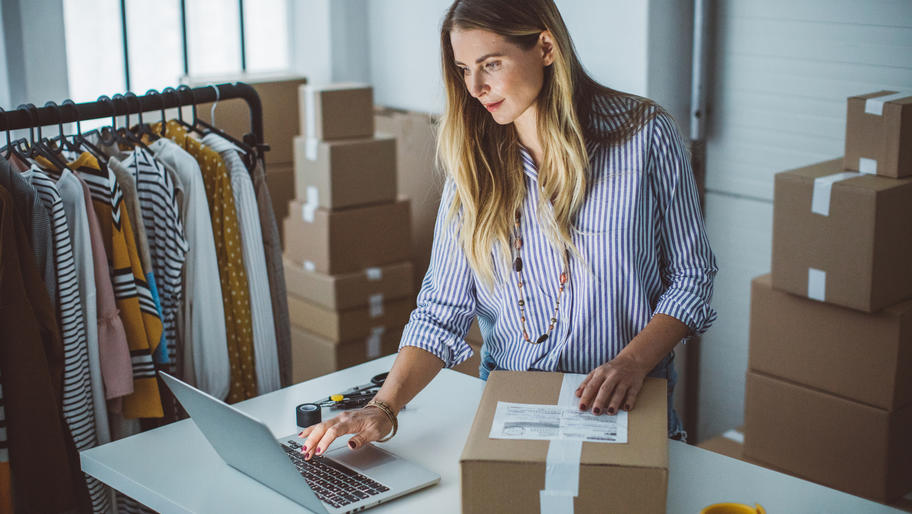 Launching and running a business in the US is difficult, and the challenge almost triples if you are a woman. 
Problems like lack of support for their ideas and financing to back their enterprises are just the tip of a larger iceberg. And to call a spade a spade, chances are never equal for the two genders, with males always getting the upper hand.
But seem like females won't take all the abuse lying down. Studies show almost 850 females launch businesses per day in the United States, a figure that has hit the roof to 114% over the past two decades.
That female-owned business success explains, in part, why some firms and groups are dedicated to level the playfield for female entrepreneurs.
These firms offer females invaluable advice on how to make their brands stand out as women-owned enterprises. On top of that, they provide support through financial resources and focus on helping females grow their small businesses.
The process of launching and running a startup remains the same for both genders. You have to draft a plan, gather resources, get the starting capital, launch, and seek funding somewhere in the way to grow to keep growing.
To get important support like a business or merchant loan, women should apply from channels and programs that prioritize females. Organizations like the Small Business Administration, Accion business, The Tory Burch Foundation, First American Merchant, Kabbage, and Grameen America will consider requests from a woman-owned small business.
But what qualifies a company as a women-run small business?  
The Criteria to Meet
In the US, a business must meet some federal criteria to classify as a woman-owned company;
Women (US citizens) must own at least 51 percent of the company, including its management, decision-making, and running.
The Chief Executive Officer of the business must be a woman. She must also serve in the position full-time, and not take on any other side jobs.
The company must also undergo certification through agencies such as National Women Business Owners Corporation and US Women's Chamber of Commerce.
It is also important to comply with all other state rules and regulations to ensure total compliance.
Wrap up
Women should no longer fret at the idea of launching and running a business. With all the support around, it is easier to start and thrive today than ever.
Author Bio:- Michael Hollis is a Detroit native who now lives in Los Angeles. He is an account executive who has helped hundreds of business owners with their merchant loan solutions. He's experimented with various occupations: computer programming, dog-training, scientificating… But his favorite job is the one he's now doing full time — providing business funding for hard working business owners across the country.