Benefits of Device Deployment Companies for Schools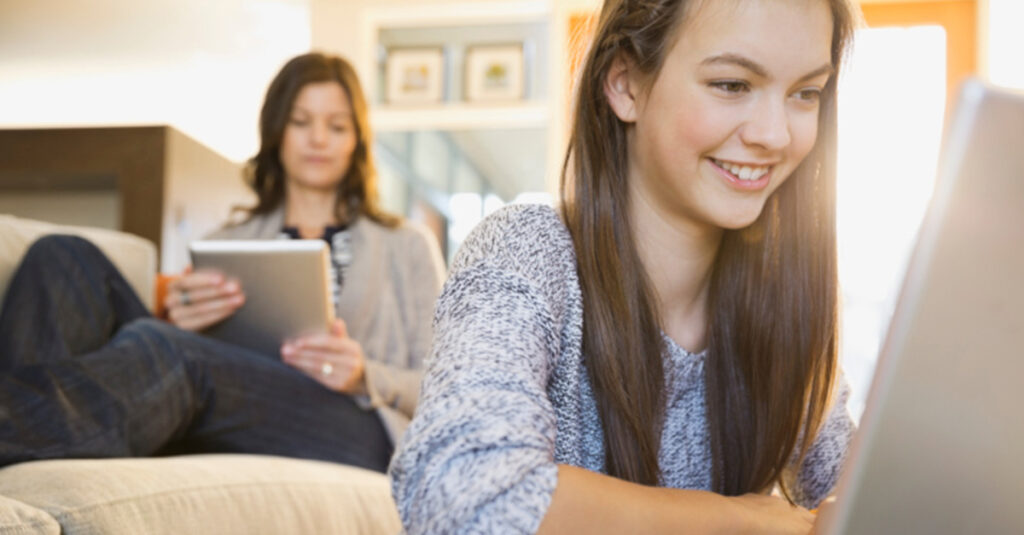 Schools and other educational institutions are discovering the advantages of using tech for learning. Students are being offered gadgets like tablets and Chromebooks, so as to accelerate and transform the learning process. Most schools need to deploy hundreds of devices at the same time with similar configurations, and that is no easy task. Educational institutions are now turning to various device deployment services for their requirements. In this post, we are discussing the benefits of using device deployment services.
Easy deployment. This one is a no-brainer. One of the prime reasons to select a device deployment service is to simplify the process of procurement, unpacking and eventual deployment. Schools and institutions neither have the expertise or experience to handle such mass requirements, and for them, relying on a professional service always makes sense. Not to forget, device deployment companies can handle all kinds of gadgets and devices, including school Chromebook, laptops, tablets and more.
Affordable repairs. When students are handling devices, you cannot expect products to run like usual. There are bound to be cases of breakage and need for repairs, and the costs can be a matter of concern. The purpose of device deployment companies is to offer affordable services, and they can offer ready packages, based on the needs of your school or institution. Some of their regular repair & servicing packages extend up to 3 years or more.
Recycling devices. Even the best laptops and tablets must be recycled at some point, and these companies can take care of that, as well. At the end-of-life cycle, device deployment services will take these products and follow due process for recycling and disposal. In some cases, they may also help in refurbishing devices, so that losses can be minimized.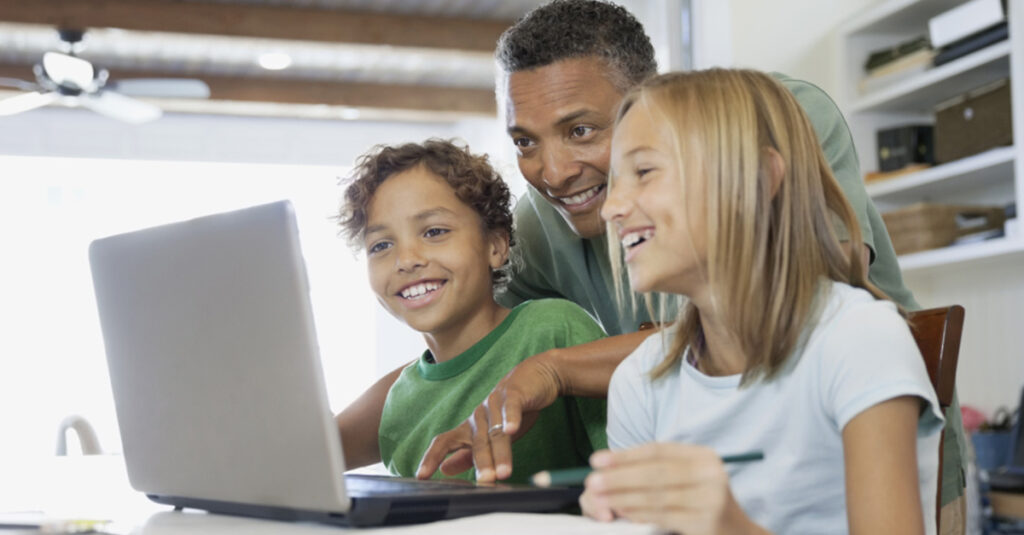 Finding a service
As in any industry, not all device deployment companies are same, and we recommend that you do some initial homework on selecting one. Make sure that the service has some experience in the education sector, and don't shy away from reviewing some of their recent projects. You can also choose to ask for references and read some of their success stories.
With the right company at work, deploying and ensuring functionality of school gadgets don't have to be complicated. Just make sure that you have an estimate in advance, and do enquire about the extent and nature of service support they offer, so that you can work on the budget better.