Mastering Bifold Doors: A Guide to Design and Selection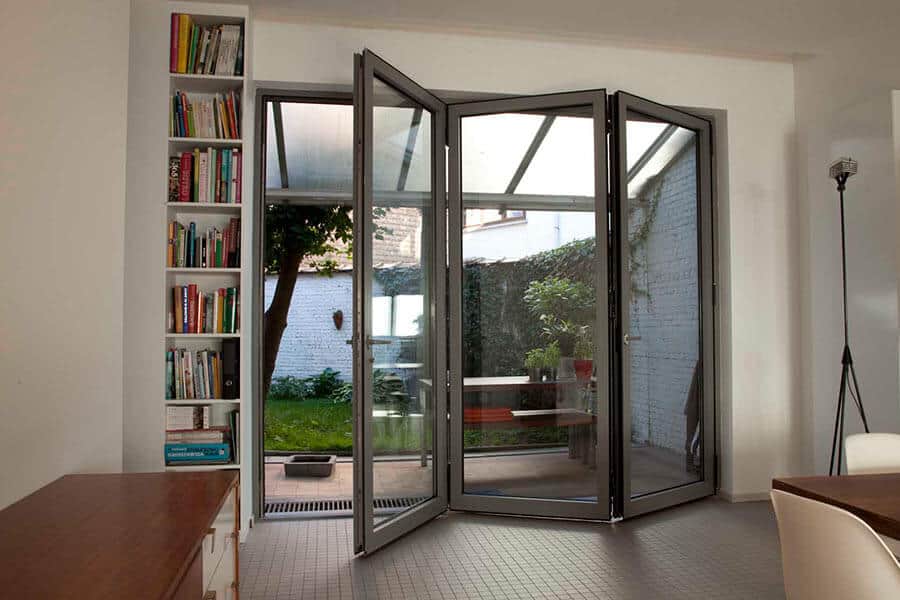 When it comes to home design, doors play a significant role in enhancing your living spaces' aesthetics and functionality. Bifold doors have gained popularity in recent years due to their versatility, ability to connect indoor and outdoor areas seamlessly, and their modern appeal. If you are considering bifold doors for your home, this post will provide you with essential design ideas to help you make the best choice that complements your living spaces.
Assess Your Space and Layout
The first step in selecting innovative design ideas for integrating bifold doors is to assess your living space and layout. Consider the available space for installation, the location of furniture, and the direction of natural light. Take accurate measurements to ensure the doors fit snugly and provide optimal functionality without obstructing movement or furniture placement.
Choose the Right Material
Bifold doors come in various materials, each offering unique advantages. The most common materials are wood, uPVC, aluminium, and composite. Wooden bifold doors add a touch of warmth and elegance, while uPVC doors are low-maintenance and affordable. Aluminium doors are durable and perfect for contemporary designs, while composite doors combine the best of both wood and uPVC. Select a material that complements your home's style, weather conditions, and maintenance preferences.
Optimise Natural Light
Bifold doors are excellent light-enhancing features that can transform your living spaces. Consider larger glass panels and slimline frames to maximize the amount of natural light entering your home. It creates an illusion of open space and brings a sense of the outdoors inside, making your interiors appear brighter and more welcoming.
Embrace Seamless Integration
One of the key advantages of bifold doors is their ability to create a seamless connection between indoor and outdoor spaces. Choose doors with a low threshold to eliminate the barrier between the inside and outside areas. This design idea not only improves accessibility but also enhances your home's overall flow and aesthetics.
Incorporate Energy-Efficient Features
To ensure your bifold doors are environmentally friendly and energy-efficient, look for models with thermal breaks and double or triple glazing. These features will help maintain a comfortable indoor temperature throughout the year, reduce energy consumption, and lower utility bills.
Personalise With Colour & Finishes
Customise your bifold doors with the right colours and finishes to match your home's interior and exterior decor. Neutral tones like white, beige, or grey can create a timeless look, while bold colours add a contemporary or playful touch. Additionally, consider textured finishes or woodgrain effects for added depth and character.
Enhance Security Features
Security is paramount when selecting your preferred type of bifold doors for your home. Ensure your chosen bifold doors come with robust locking systems and strong frames. Look for units with multi-point locking mechanisms and anti-lift tracks to prevent unauthorised access and enhance the overall security of your property.
Select The Right Configuration
Bifold doors come in various configurations, allowing you to choose the one that best suits your space and lifestyle. You can opt for a single-traffic door that functions like a regular door for quick access or a multiple-traffic configuration that offers wider openings for more significant events and gatherings. Consider your daily usage patterns and the purpose of the space before finalising the door configuration.