4 Important Factors to Consider when Hiring an Payroll Outsourcing Company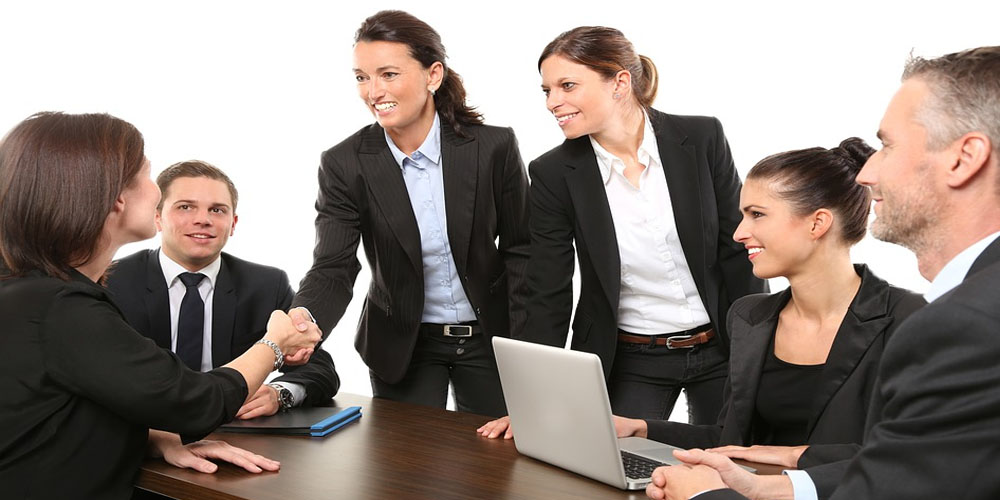 Hiring a payroll outsourcing company is more like a huge commitment for a business. The entire process involved can be daunting. You need to consider a few factors before you hire them. Here are a few of them listed below.
Do your services go beyond payroll outsourcing?
As your business blooms, you need to improve and develop your business management systems. There are many payroll outsourcing companies available today. To choose the one that is a perfect fit for your company, you need to determine the specific payroll equipment and seek a vendor that delivers your needs. Determine which tasks your business needs assistance with, ask the potential payroll outsourcing company if the offer the same. You should usually go for a package deal that manages paying hourly, salary and contract employees with the help of direct deposit. Many of them deal with printing paychecks as well. New employees are integrated in the system on time. File accurate tax documents in a timely manner. Manage the deductions and earnings like bonuses, commission, tips, reimbursements etc.
Does your system use the latest technology?
It is essential to ensure in advance that the payroll systems are built with the help of latest technology or it could end up becoming obsolete which makes it hard to customize, and costly to implement as well. Ensure to go for a demo and get an opportunity to evaluate their technology.
Can the system be customized according to the changes?
Check if the system is able to change when things get a bit hard. Today, technology and business must go hand in hand to evolve rapidly. Hence, the system may also need to change to align with the growth of the company. When customized to new changes, then the new features and upgrades can also be implemented accordingly. If you are not happy with the changes, check if you can downgrade your device and move all the information stored on it to other systems as well.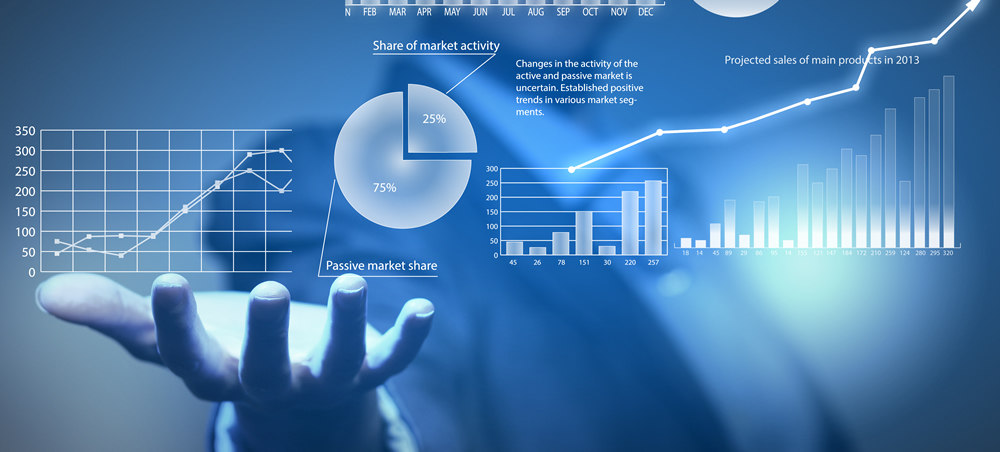 How much time would be needed to implement this?
The time needed for the complete process is important as it can delay the payroll process. The company may have to depend on its current process or delay by removing the current process until the new payroll system is fully synced with the company. Majority of the companies take around at least 9 to 12 weeks for implementing the entire process. It helps companies determine how to manage the payroll and other initiatives in the meantime for smoother progression.