Controlling The Noise Levels Of A Bust Office Space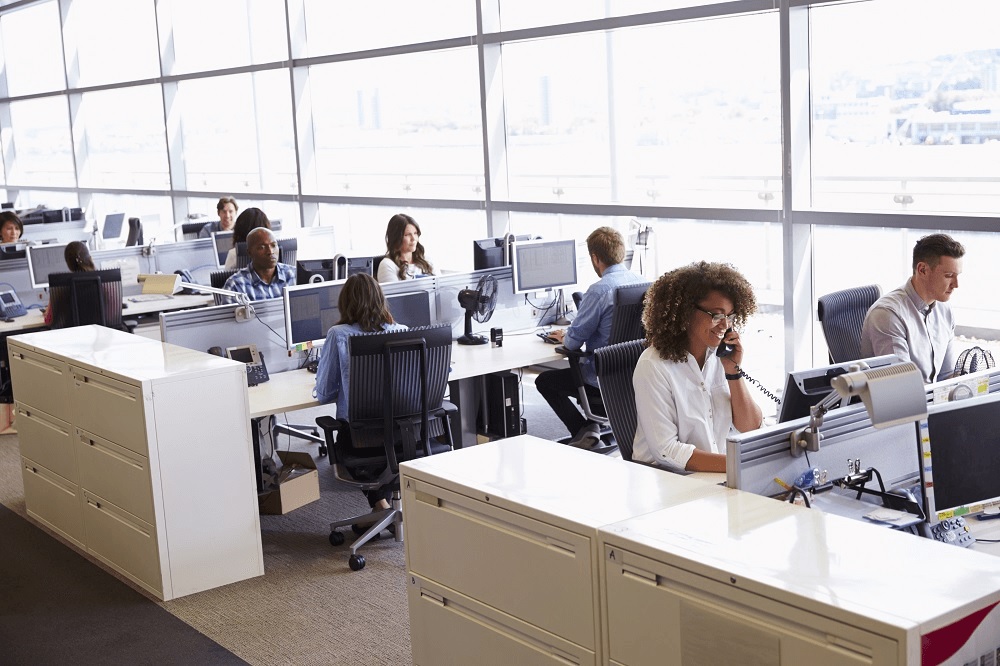 Working in a busy office environment can be both challenging and rewarding. While being surrounded by colleagues and feeling a sense of community is great, the noise level can sometimes become unbearable, leading to distractions and decreased productivity. You want to do everything you can to help manage the noise levels in your workplace, and below are some options you can consider for your office space.
Soundproofing
Investing in soundproofing materials is one of the most effective ways to control noise levels in a busy office. It can include installing sound-absorbing panels on walls and ceilings or using acoustic curtains or double-glazed partitioning to separate different work areas. Another option is to use noise-cancelling headphones, which can help to reduce ambient noise and increase focus. Ensure that your office space has plenty of acoustic and thermal insulation, and you can help it be a comfortable working environment for your employees.
Desk Placement
The layout of desks and workstations can also play a role in controlling noise levels. Consider positioning desks to minimise noise disturbance, such as away from high-traffic areas or near walls rather than in the middle of the room. Create designated quiet zones for those who need a peaceful workspace and ensure that everyone follows the rules about noise in those areas.
Plants
Adding plants to your office can have multiple benefits, including reducing noise levels. Plants absorb sound waves, making them effective in controlling noise pollution. Additionally, they can help to create a more calming and relaxing environment, which can help to reduce stress and increase productivity. Studies have also shown that it does not matter if you use real or artificial plants; it can have the same impact on your employees.
Carpeting and rugs
Hard floors can reflect sound waves, increasing noise levels in the office. To help control noise pollution, consider installing carpeting or rugs to absorb sound and create a more peaceful environment. Additionally, carpeting can help to reduce foot traffic noise, making it an effective tool for controlling noise levels in busy office environments.
Reduce Clutter
Cluttered workspaces can contribute to increased noise levels in the office. Papers, equipment, and other items can create unnecessary noise when moved or shifted. By keeping desks and work areas organised and clutter-free, employees can help to reduce noise pollution and create a more efficient and comfortable workspace.
Good Communication
Good communication is key to controlling noise levels in a busy office. Encourage employees to speak up if they are experiencing noise-related issues and work together to find solutions. Additionally, communicate any changes or updates related to noise control measures, ensuring everyone is on the same page.
Embrace Personal Space
Giving employees personal space can also reduce noise levels in the office. It can include providing individual workstations or cubicles and using partitions or screens to separate different work areas. Employees can focus on their work without being distracted by outside noise by creating a more private and secluded workspace.
Controlling noise levels in a busy office can be challenging, but it's not impossible. Implementing the abovementioned strategies can help create a more peaceful and productive workspace for your business and ensure your employees are happy and content.