Essential Online Marketing Tools and Techniques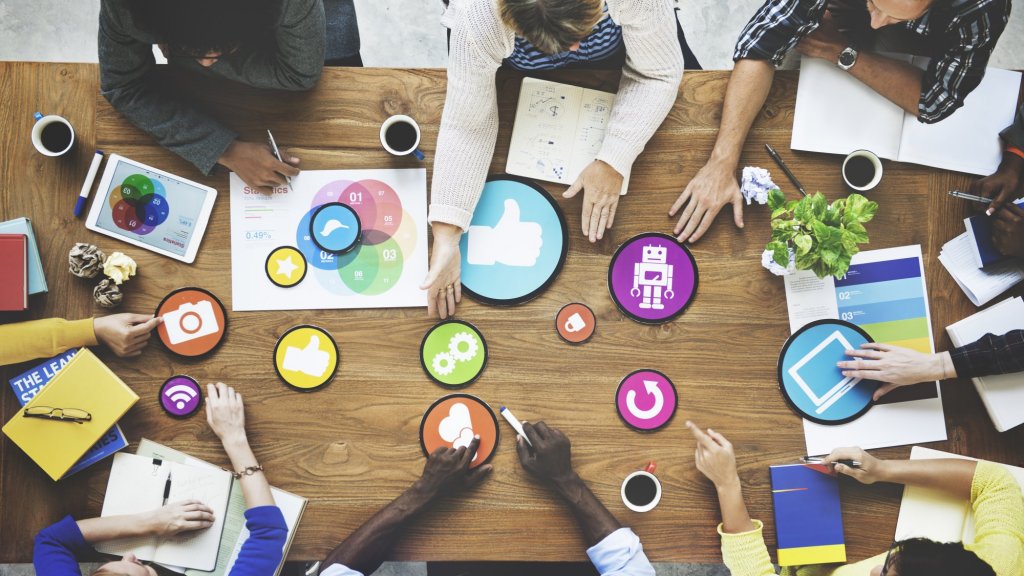 With the rise of the digital age, online marketing has become an indispensable tool for businesses. It is a cost-effective way to reach a wider audience, establish brand awareness, and generate leads. However, to achieve success in online marketing, businesses need to leverage the right tools and techniques. In this article, we will discuss the essential online marketing tools and techniques that can help businesses improve their online presence and drive more traffic to their website.
Search Engine Optimization (SEO)
SEO is the process of optimizing a website to rank higher on search engine results pages (SERPs) for specific keywords. It involves optimizing the website's content, structure, and coding to make it more search engine friendly. SEO is a long-term strategy that requires consistent effort and patience. However, it can generate a significant amount of organic traffic and leads to a website.
Content Marketing
Content marketing involves creating valuable and informative content that engages the audience and drives traffic to a website. Content can be in the form of blog posts, infographics, videos, podcasts, and social media posts. The key is to create content that resonates with the target audience and provides them with the information they are looking for. Content marketing can help businesses establish themselves as thought leaders in their industry and improve their online visibility.
Social Media Marketing
Social media marketing involves using social media platforms to promote a business, product, or service. It includes creating and sharing content, engaging with the audience, and running social media ads. Social media is an excellent tool for building brand awareness, driving traffic to a website, and generating leads. However, it is important to choose the right social media platforms that are relevant to the business and its target audience.
Email Marketing
Email marketing involves sending promotional emails to a list of subscribers who have opted-in to receive emails from a business. It includes creating email campaigns, segmenting the email list, and tracking email performance. Email marketing is a cost-effective way to reach a targeted audience and promote products or services. It can also help businesses build relationships with their customers and keep them informed about new products, services, and promotions.
Pay-per-Click Advertising (PPC)
PPC advertising involves placing ads on search engine results pages or other websites and paying for each click on the ad. It includes creating ad campaigns, targeting the right keywords, and monitoring ad performance. PPC advertising can generate immediate traffic to a website and is an effective way to reach a targeted audience. However, it requires a budget and can be expensive if not managed properly.
Analytics
Analytics tools are essential for measuring the success of online marketing campaigns. They include tools like Google Analytics, which provides insights into website traffic, user behavior, and conversion rates. Analytics can help businesses identify areas of improvement, track the performance of different marketing channels, and make data-driven decisions.