Why not invest borrowed money in the trading business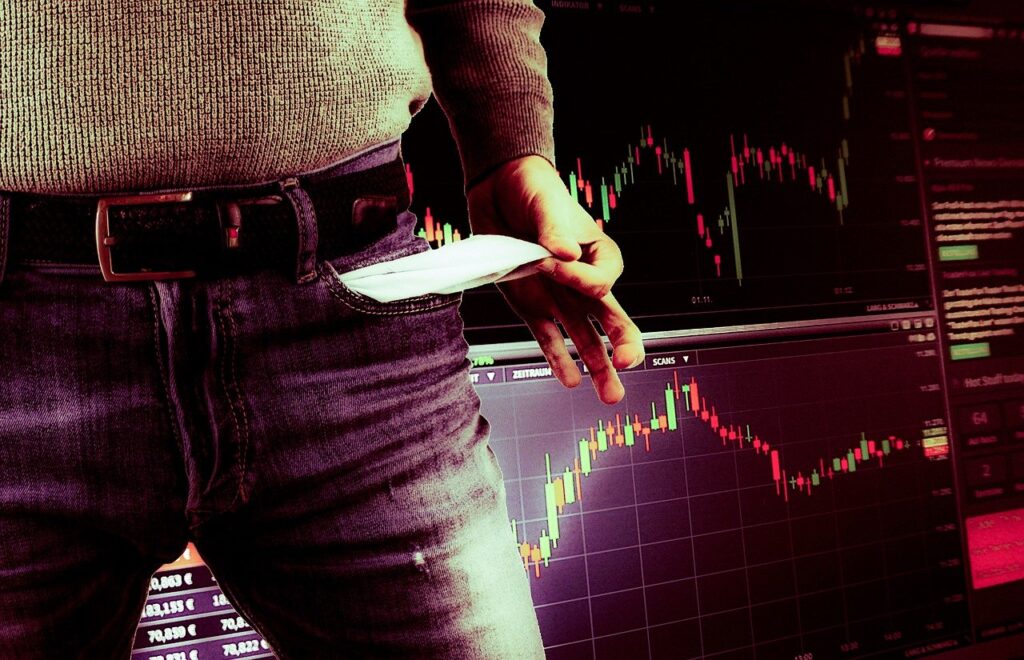 As a professional investor, you need to be very strategic with your actions. Unless you have the money that you can lose in the Forex market, you should never invest your money. And that is why you should never invest in Forex with the total amount of money you have or borrow from someone. In this article, we will discuss why it is a bad idea to trade with the borrowed money.
How much should I invest?
An investment-oriented business is always risky. You can trade a lot better, buttrading Forex with a loan from people or mortgaging your land is not a wise decision at all. You invest precisely that amount, which you will trade very well, but even if you lose it, you can get over it. Having been associated with FXfor a long time, we have had the experience of talking to many traders. We have seen many traders who are making good profits, and many are suffering from huge losses. So, invest that amount of money which will not affect you if you lose it.
Which money should not be traded in Forex?
Many took money from their family's last resource to trade. But they should think that if they lose it, will their family stand again?We once talked with a trader who convinced his family to mortgage their whole property and give him the money to trade in Forex. He promised them that he would return the double within only one year. But the matter of sorrow that he lost all his investment through a silly mistake. And still, now not only he but also his whole family are suffering from that drastic loss. Before you start your trading career, try it out here and know more about the trading industry. This will give you a better picture of the market and let you trade in a structured way.
"Don't keep all your eggs in one basket"
Do not always keep all your eggs in one basket. If you have $50,000, consider investing not more than $25,000. Suppose you have invested all your money in Forex. But what if you experience a huge loss? You cannot stand again to recover it. But if you invest $25,000 and lose it, you have another $25,000 to recover the previous loss.
Suppose you have a store in a local market, where you have invested all your capital. But unfortunately, one night a fire broke out in that market and all the other shops, including yours, were burnt down.
Now think about it, will you ever be able to overcome this loss? No, you can't because you have no capital to invest. But those who have invested in this market and any other market or source have the power to recover from the loss even if it is severely damaged.
So, you should not spend all your money on Forex. By doing so, you can avoid common mistakes in the trading business.
Do not pressurize yourself.
Whenever you borrow or invest your entire capital in Forex, there is immense pressure on your head that the profit from FX trading is your only source of income. When you make a loss, there will be a lot of pressure on your head to recover because you have to repay the loan, you have to cover the cost of the month. When trading with a loan or someone else's investment, the investor will want to know how much profit you have made each day and why you are not making a profit. To show them a magical performance, many people take more risks and lose more with big trades.
When investing in Forex, do not fall into greed, do not make a big investment, think carefully and make the right decision and never invest in Forex by borrowing. Because any investment-based business is risky and should never be invested unless you can afford to lose.