Why does SEO Take Long to Show the Results?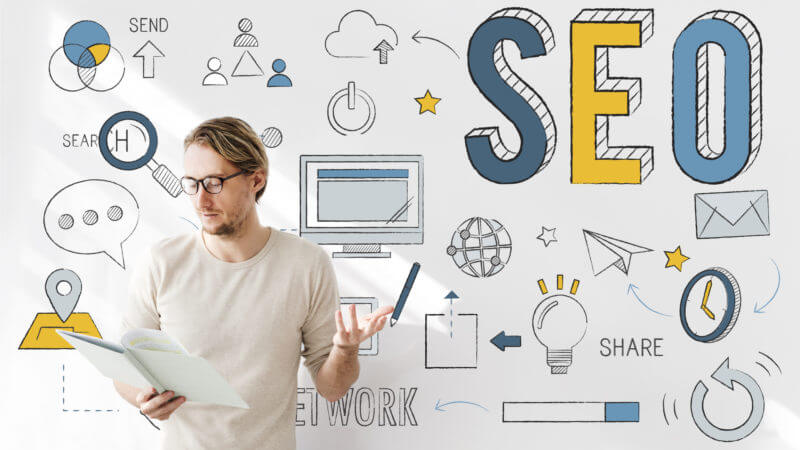 So you are done with your research, found different SEO agencies and found the one right for your business. While you are done with the SEO, you may gain a lot of traffic, but in the first month, you may see no progress and blame it all on the SEO manager. Rings a bell? You need to know that SEO takes long to show up with some progress. This article explains why.
When you ask how long does it takes, you may get an incomplete answer. No one has a specific answer to this because results may vary with various people. For an SEO services Singapore, results mean increased traffic and more returns. Companies would be interested in this too. But in SEO, people believe that website having a number one ranking. This aspect can be problematic. There was a time when only 5 to 10 keywords mattered that had the most potential and least competition. But now results are only limited to ranking number one on the SERPs which would surely lead to a fail. But if you still have a question about the estimate, it may take around 8 to 12 months for the results to show up effectively.
SEO takes time because Google needs its own time to determine your website and assign the authority it actually deserves. It also takes quite a time to see the changes been made, then comes the comparison of the website quality to everyone else in the market. It also takes time to change the user behavior. So, now you can understand, it is not a quick fix to everything.
Gone are the good ol' times
Gone are the days when what really mattered was the keywords that can deliver you the most traffic and then work on website optimization, link building etc. It was a simple time. But, then the things got complex. People used more shortcut tactics to rank themselves on top for a long time. Hence, Google stepped up and made things harder for such people and of course for the honest players as well.
Accounting for variables
Of course a year is a long time. But who knows if SEO results show up in four months itself? It depends on the variables your website contains. They may or may not include:
Relevant keywords and topics
Relevant content with the keywords
domain and website age
Current website design
The amount of time the average user stays on the site
geographic location
competition
social activity
reactions to new trends
perceived level of content quality
How quickly you implement recommended changes