What You Can Expect from Office Fit-Out Services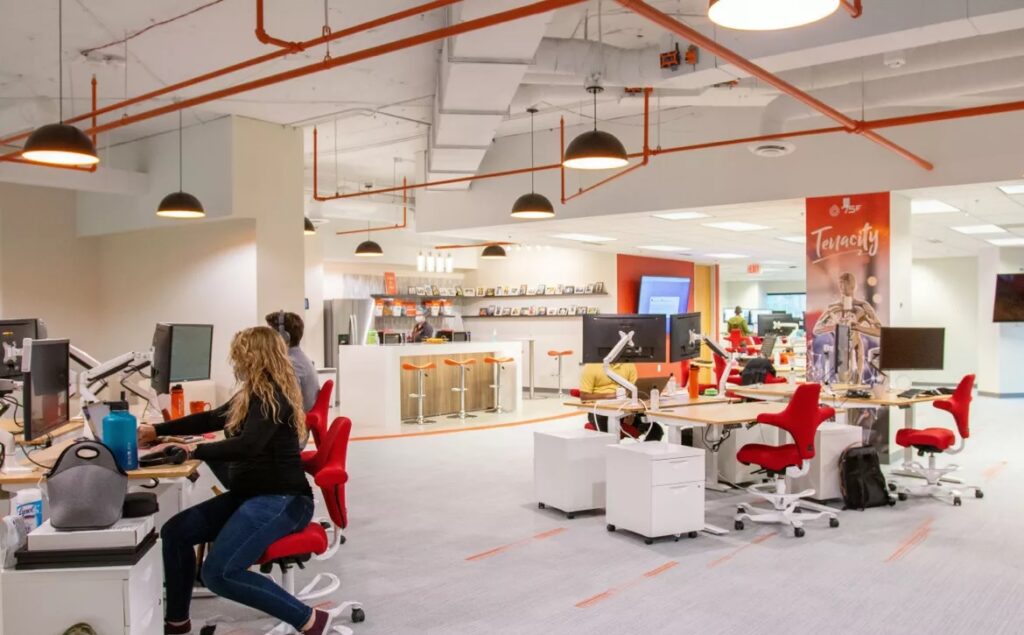 Are you in the process of moving into a new office space in Gloucester? Whether it's because your business is growing or you're downsizing, it's important to make sure that you get the most out of your new office. A professional office fit-out service can help you do just that. In this article, we will discuss what you can expect from an office fit-out service and how they can help you maximise the potential of your new space.
A Careful Assessment of Your Office Space
The first step for any office fit-out in Gloucester is to conduct a careful assessment of your space. This includes looking at things such as the size and layout of the room, existing furniture and equipment and potential storage solutions. They will also take into account any special requirements that you may have, such as particular colour schemes or design elements. Having an experienced professional assess your office space can help you determine the best layout and design for maximum productivity.
Design Advice and Options
Professional office fit-out services provide business owners with a range of design and implementation options to ensure that the end result is an office space that meets their exact and long-term needs. From furniture layout and flow to sound treatment, partitioning, and lightning, they can work with you to come up with a plan that not only looks great but works perfectly for both your employees and your budget.
Professional office fit-out services have access to a range of commercial suppliers, allowing them to create the atmosphere that best reflects your company's vision—no matter what style you are going for. They can also offer detailed lighting solutions for meeting rooms, offices, lobbies and more. By using state-of-the-art software and technology, businesses can receive computerised images of possible ideas before any firm decisions are made.
These images are beneficial as they allow clients to visualise how different ideas will look in their specific space while providing them with an affordable design option. Ultimately, professional office fit-out services bring efficiency, professionalism and affordability when compared to doing it yourself or hiring a different type of contractor.
The Installation of Your New Office Fit-Out
Once you have decided on the design that you want, an experienced team of fit-out professionals can take care of the installation process for you. This includes everything from delivery and assembly of furniture to wiring solutions for computer and communication systems—even electrical services for the installation of lighting and power sources. Professional office fit-out services provide you with peace of mind knowing that all aspects of the project are taken care of from start to finish.