What to Know About Commercial Drain Cleaners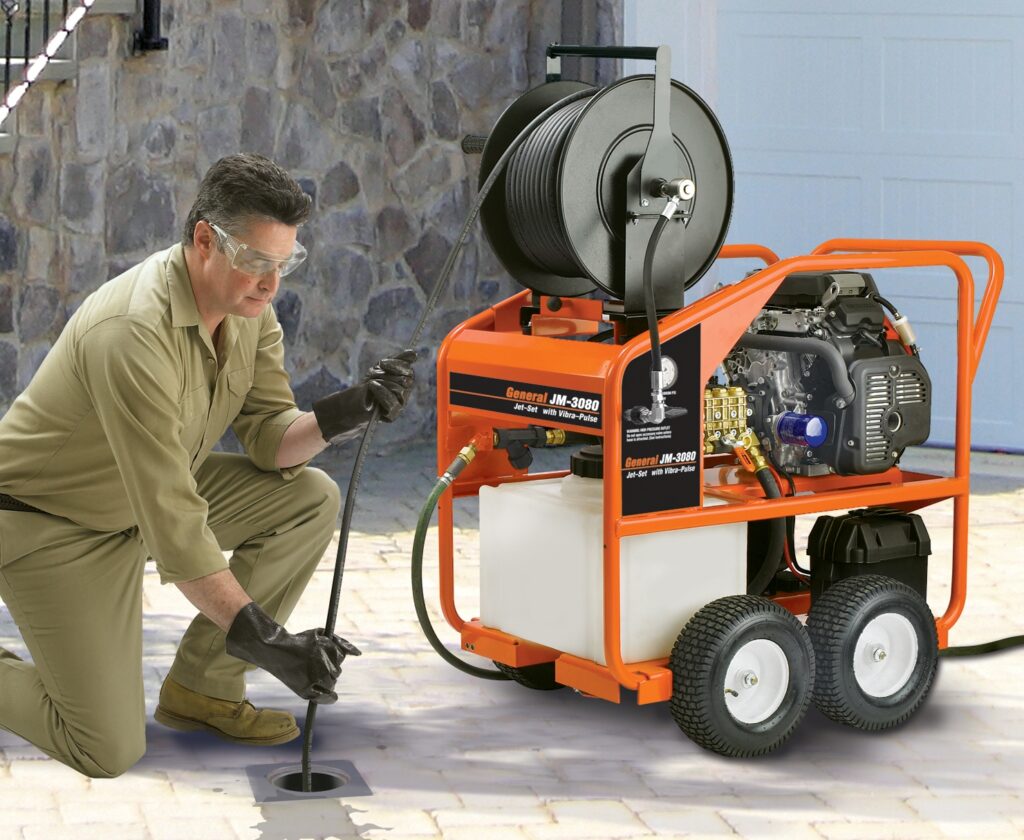 When you have pipes and drains, you need to maintain them. By using the best commercial drain cleaner products, you can maintain your pipes and drains so that they last longer. These cleaners can degrease and clean your pipes and drains, and they will stop grease and other debris from clinging to the pipes. This will prevent your pipes from becoming blocked.
What Is in a Drain Cleaner?
You can get a drain cleaner that is solvent-free and caustic-based. It has enzymatic drain unblocking chemicals that can turn oils and fats into soap. This allows it to break down any clog or blockage into smaller chemicals that are much easier to wash away. You can remove all kinds of debris, from cement to fat buildup or grease. You can also break down hair or food waste. This ensures that your pipes stay clean and functional.
Types of Drain Cleaners
There are different types of drain cleaners that you can choose from. They use different chemicals, and they include the following:
Industrial acid drain unblockers
Liquid drain cleaners
Enzyme biological fat and food digesters
Drain cleaner granules
Acid drain unblockers are the strongest type, and they are powerful. They are all concentrated, so a little product goes a long way. This drain cleaner can clean out your drains, unclog and clean your pipes, and more, so you can use one product for different jobs. This is your best defence against a buildup of grease, fats, and other blockages from food processing and preparation.
How Do Drain Cleaners Unclog Drains?
Most commercial companies use acidic drain cleaners to clean blockages. They contain sulfuric acid in high concentrations, and they can dissolve grease, hair, and tissue paper. You can use these products to maintain your pipes and keep them clean before you actually have a blockage that can cause damage. If you do end up with a blockage, drain cleaners will dissolve them. They can break up any substance so that you can wash it away.
Final Words
It is important to maintain the pipes in your home so that you don't have any expensive repairs. First, you can use a commercial drain cleaner to keep your pipes clean. This product will remove fat, grease, hair, food waste, and more, and if you do have a blockage, it can break it down so that you can wash it away.