What is a flange spreader? Find all relevant details here!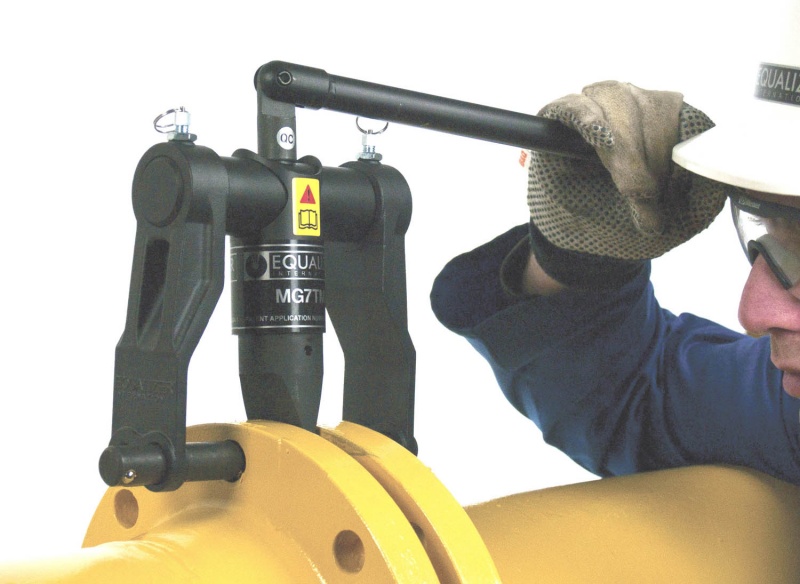 If you check the list of common industrial tools, you are likely to find flange spreader among the first few ones. A flange spreader is also called a flange separator, which is typically used to separate and open flanges. These flanges are found in pipes in different industrial situations, often to connect these pipes or as a cover. The need for flange separators is more extensive in industries that rely heavily on piping, such as gas, oil and plumbing. Here are some more aspects about a Flange Spreader.
The basics about flange separator
Flanges are prone to corroding and rusting, which makes it hard for repairmen to do the necessary repairs or work inside the pipes. If the flanges cannot be opened, the inner parts cannot be reached, which is exactly why a flange separator is used. These tools help in working into the gaps, with the help of what's called "hydraulic-jacking system", so the flanges open up.
Costing and beyond
There are varied types of flange separators in the market, and the prices depend on the size of the product required and the system setup. Large flange spreaders are always more expensive, because the system required to work on big systems and flanges has to be powerful enough. Smaller flange spreader cost less, but again; the prices can be negotiated based on the number of tools required. We strongly recommend that you do not compromise on the quality of flange spreaders you buy, which is why finding a reliable and known manufacturer is more than important. Even if you have a specific budget in mind, they can help you find options that are specific and correct for your project. Also, you need to get considerable support for aftersales, and if the same manufacturer deals in other torque tools and industrial projects, it could be an added advantage.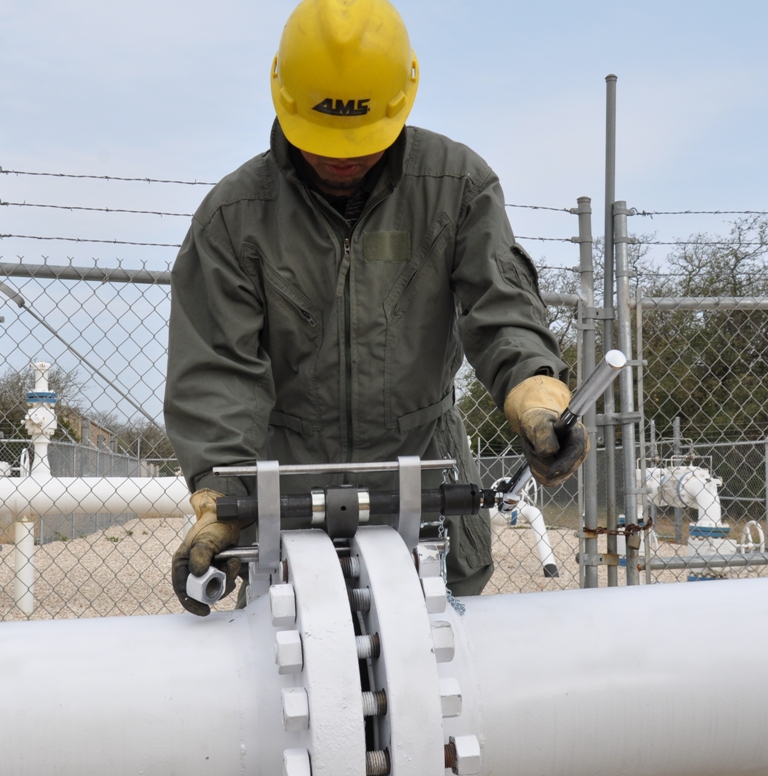 Types of flange spreaders
There are two kinds of flange spreaders. The first one is a hydraulic flange spreader, which is relies on a hydraulic pump for separating the two flanges, while the second type is manual flange spreader, which doesn't rely on a pump but a ratchet handle. Both have extensive uses, and a good manufacturer should be able to offer a fair idea of what may work best for your project.
Do get an estimate in advance and discuss the pros and cons in detail to take the final call.