Ways How A Smart Branding Company Singapore Can Help To Attract Customers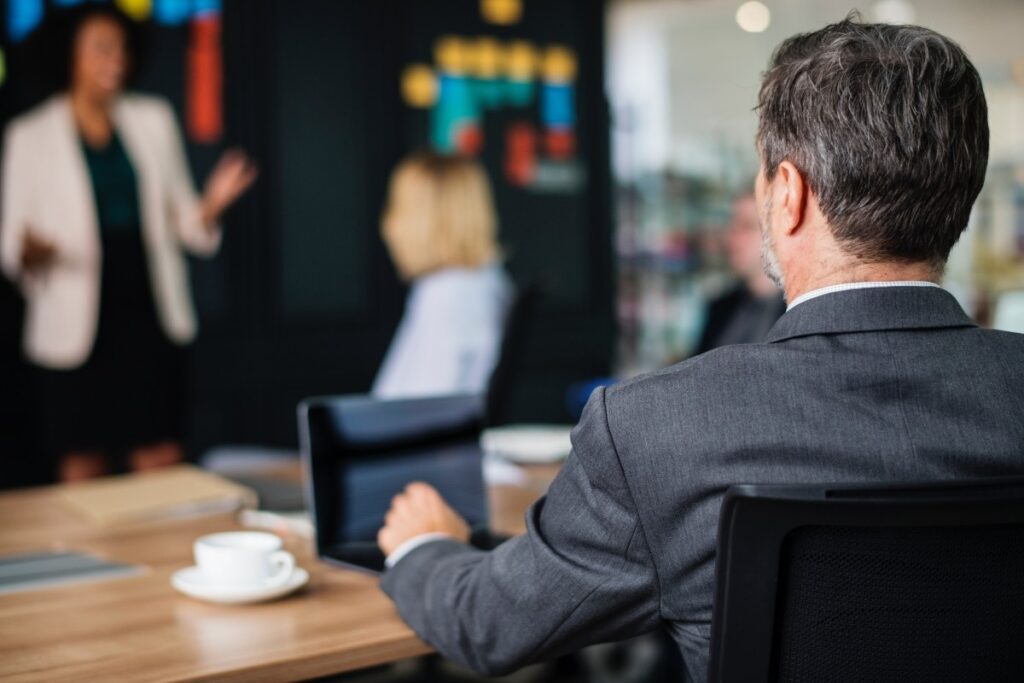 No commercial firm or entrepreneurial venture can ignore the significance of influential marketing. But only a few smart owners understand that branding is a huge part of promotional activities. The extent of its value determines every business's success and popularity in the market as a brand. Even the audience judges and takes an interest in a product or service by noticing the parent brand.
Contacting an expert branding company singapore can help to weave a reputed name and catch the attention of the potential users in the following ways:-
Easy and attractive- It is a general tendency to make repetitive purchases from a brand name that is easy to remember. Thinking of a small, catchy, and easy name for the business can be a mentally tiring task. The branding experts are quick to come up with a fascinating name.
Informative- People refrain from labels that denote no meaning or do not convey the related product or service's utility. It can become a hard nut to crack to decide on an informative yet small and catchy name. But a specialized branding company singapore can easily do the needful.
Value- Consumers stay loyal and remain willing to pay for a brand they get attached to. A company without a generic name would have no place in the market. To convey one's existence and maintain value, having a meaningful brand is a pre-requisite.