Top Tips One Should Know to Choose Right Valet Company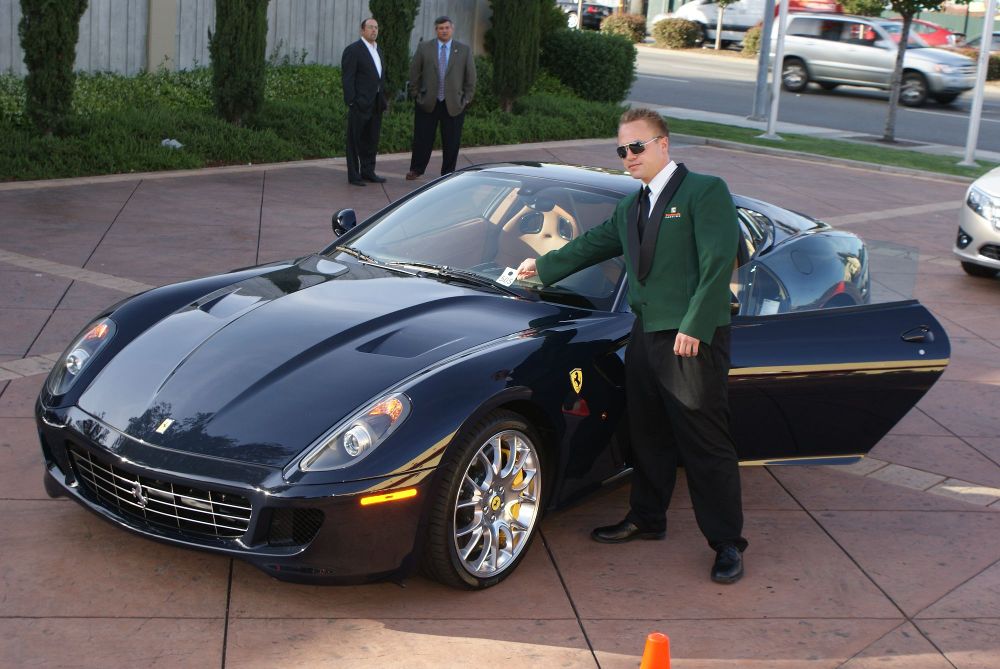 A valet service will resolve all your parking problems. If you have organized the corporate event and invited all of your guests then it is time to make arrangement for parking. A valet service company will fix your parking problems as they can help park your guest's car to the correct place and bring it later after the party. This additional parking service can make your event successful.
A valet will protect the luxury vehicles of your guests and avoid getting spoiled in mud and dirt. You can hire a professional valet service company to organize the parking facility for your event. These days, it is not tough to find professional companies that can help you fix the problem. You can go online and look for top-rated companies that provide valet services.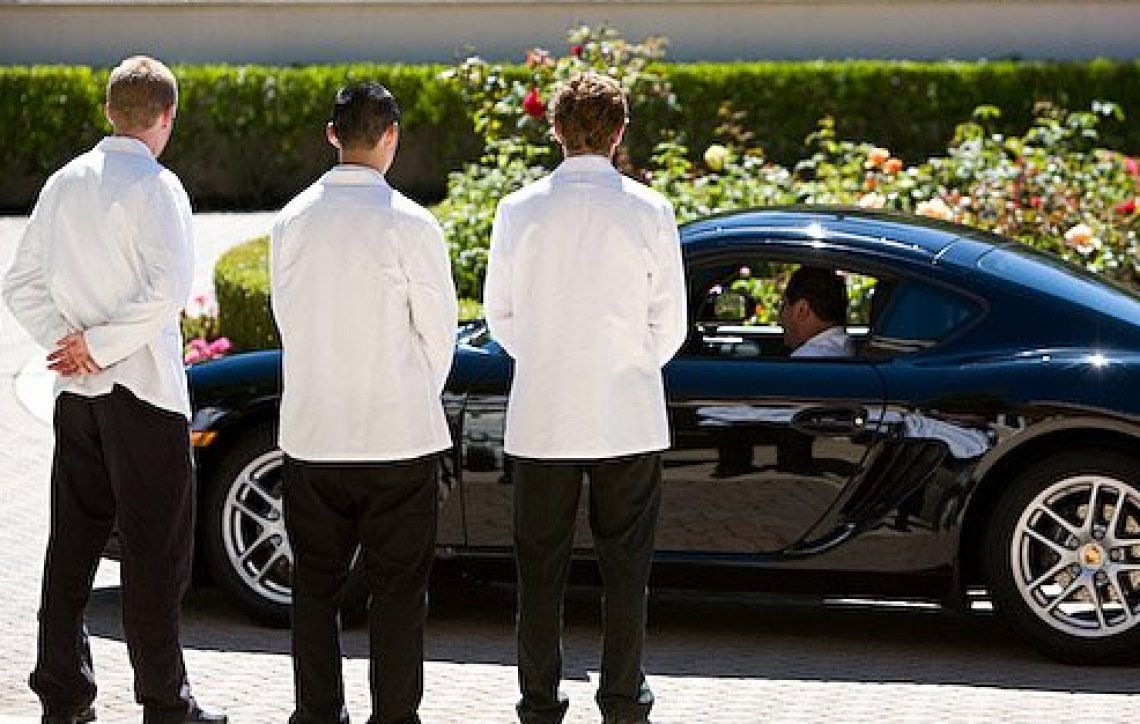 You can read reviews about the company to know more about the services. In this post, we shall discuss about how to choose the right valet company. If you are in Dallas and you are organizing the event then you can definitely find the best Dallas valet company.
Tips to Know
You should always enquire about the size of the company. The small companies have few staff that are unable to handle the large events and things can mess up and obviously you don't want it. You should enquire if they have enough staff to handle the services of your party.
It is very important to know if the company provides services only in the small parties or they have clients like hospitals, restaurants and exclusive clubs. As the company provides services to these places, they will have good knowledge and better understanding to handle your event.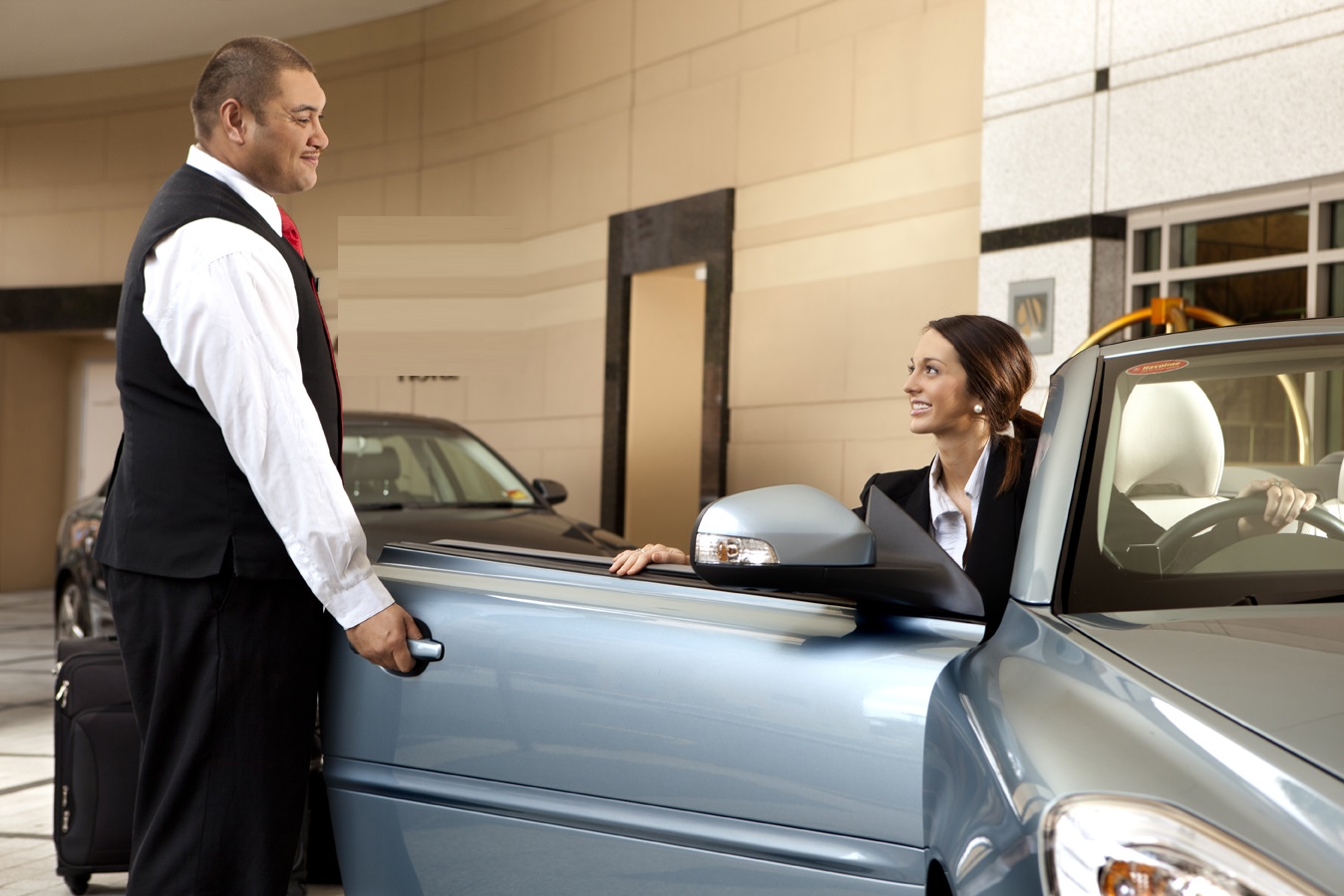 You should always hire an experienced valet company for the best services. An experienced company will have well trained and educated staff that will help your guests in the party for parking. You can also ask them to provide some additional services like greeting your guests. An experienced valet company can make your event successful.
You should always deal with a company that is insured. You should ask the valet service company about the insurance and things that are covered under it. You should ask them about the payment and charges. You should ask them about the description of the charges to make sure that there are no hidden charges apart from the services.
These are some tips to choose right valet service company.