The Purpose Of Oilfield Service Companies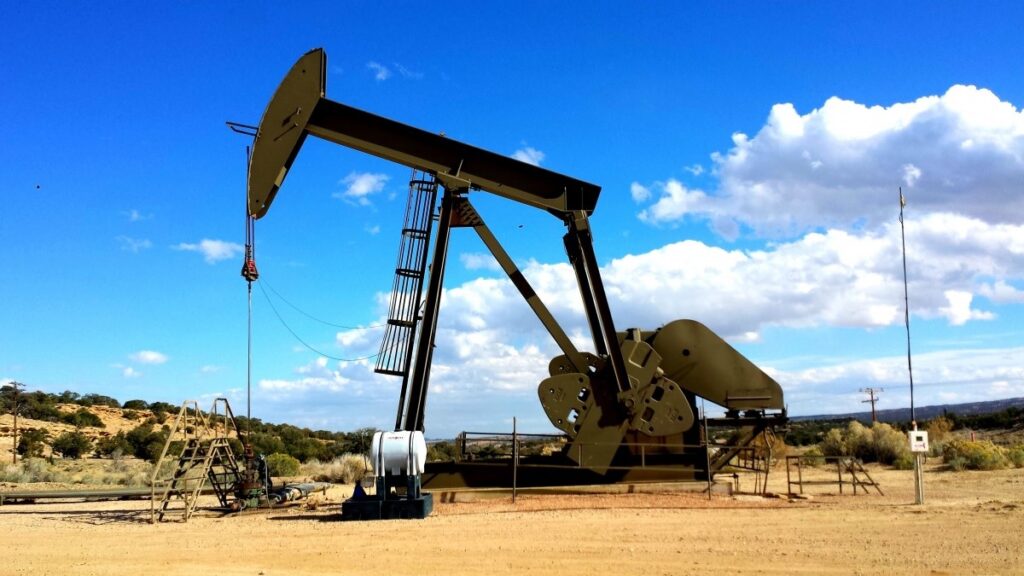 Oilfield service companies are those that provide equipment and services that are related to the oilfields. Their basic purpose is to provide the equipment for the extraction of oil from the oilfields and perform some parts of the process.
 The Responsibilities Of An Oilfield Company
There are many different types of Oilfield Service Companies, and their responsibilities are based on their types. Here are some of the basic responsibilities of Oilfield service companies.
It is the responsibility of these companies to discover oil. They search for oilfields at different places and try to find oilfields.
Oilfield service companies also do the drilling of oil wells. They drill in the well and complete the entire installation of the machinery used to extract the oil from under the ground.
They are also responsible for the manufacturing, transporting, and installation of all the machinery involved in the entire process of finding the oil, drilling the well, extraction of the oil, and refining. Oilfield service companies are a part of each of the steps involved in the entire process.
As the market has grown, different oilfield service companies specialize in different oil extraction and refining processes. The specialization in different parts ensures that constant quality is maintained throughout the process, which cannot be maintained if only one company does everything along.
How Oilfield Service Companies Have Changed And How Can They Help You
Ever since most oil companies merged in to form bigger companies, oilfield service companies also came into existence. These companies are highly important because they are involved in the entire oil extraction process and refining, which means that the process would be incomplete without them.
Apart from the large scale companies, many small scale companies are working in this sector that provides service in oilfields. Most of these companies provide spare parts for the machinery used in oilfields and provide repair services for those machinery types. They also provide the service of drilling oil wells and their maintenance.
Oilfield Service Company is great and also extremely important because the demand for oil and gas is only increasing day by day. If such companies do not work to the best of their potentials, then there would be a lack of oil, and it would become impossible to meet the demands of the people.