Some FAQs regarding Fire Recovery and Restoration Answered Below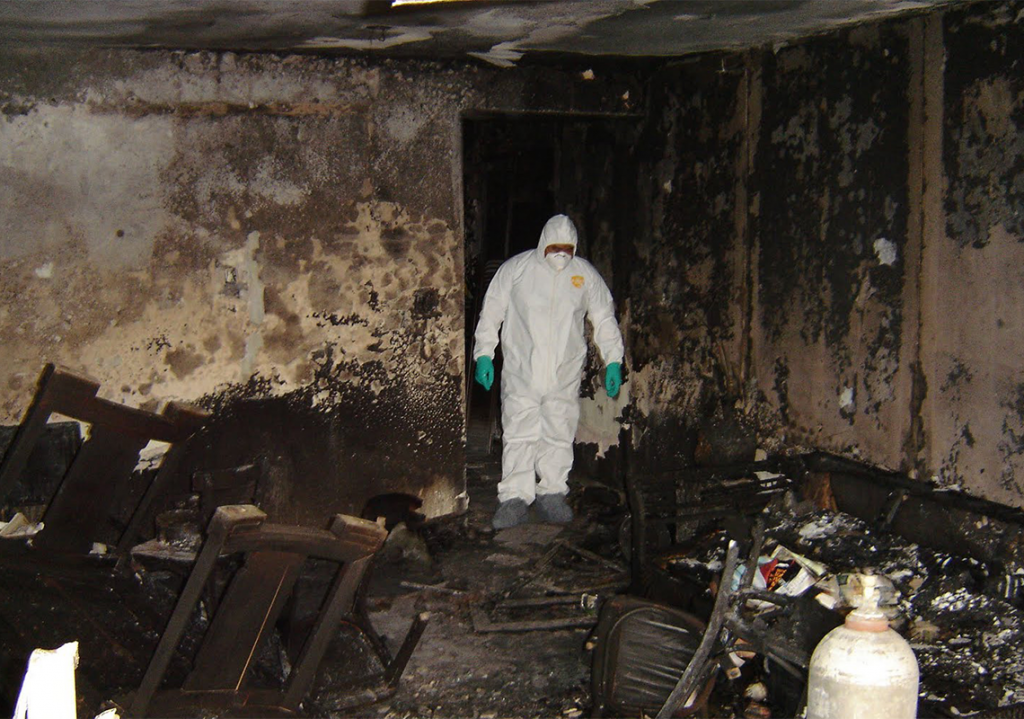 Can I clear the aftermath of fire damage in my home all by myself?
Professional cleaning systems and products being used by the pro technicians give you the best chance for restoring your belongings completely. The pros suggest to not do anything DIY cleaning methods without consulting them in the first place. The team use the right agent for the certain item, mixing deo agents with cleaning solutions and make the use of ideal dilution rates for controlling the best results.
How long does it take to restore everything?
Consult with Valley Disaster and Restoration Company and a restoration expert will inform you on the estimated dates and phases of the restoration process. As there are so many variables and services included in the fire and smoke restoration, it is hard to predict how much time the complete restoration process may take to accomplish.
Can I turn on my HVAC system during the fire restoration process?
The pros strongly suggest you don't turn on the furnace or AC unit with no clearance from the HVAC contractor.
What are the safety concerns I should be aware of?
At Valley Disaster and Restoration Company, occupant and worker safety is the numero uno priority. In the beginning of the inspection, safety hazards are determined and addressed like debris removal, electrical hazards, air quality, slip and trip hazards etc. The burnt electrical cords and appliances are segregated for disposal and doubtful electrical appliances are unplugged and tagged for evaluating the safe operation. Turn off the electrical power and keep it off until the evaluation is done by a licensed electrician.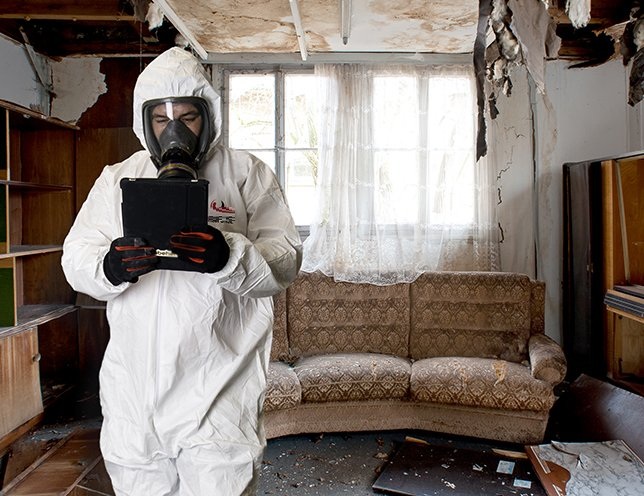 How to keep a track of non restorable items after the fire?
The pros suggest you to make a list of items even food items that are totally non restorable. Or you can also get an items sheet from your insurance company.
What should I keep with myself after the fire?
Cash
Checkbooks
Flammables
Gasoline
Cans
Medications
Personal Documents
Pets
Stamp/Collections
Valuable Jewelry
Valuable Paintings
Weapons/Ammunition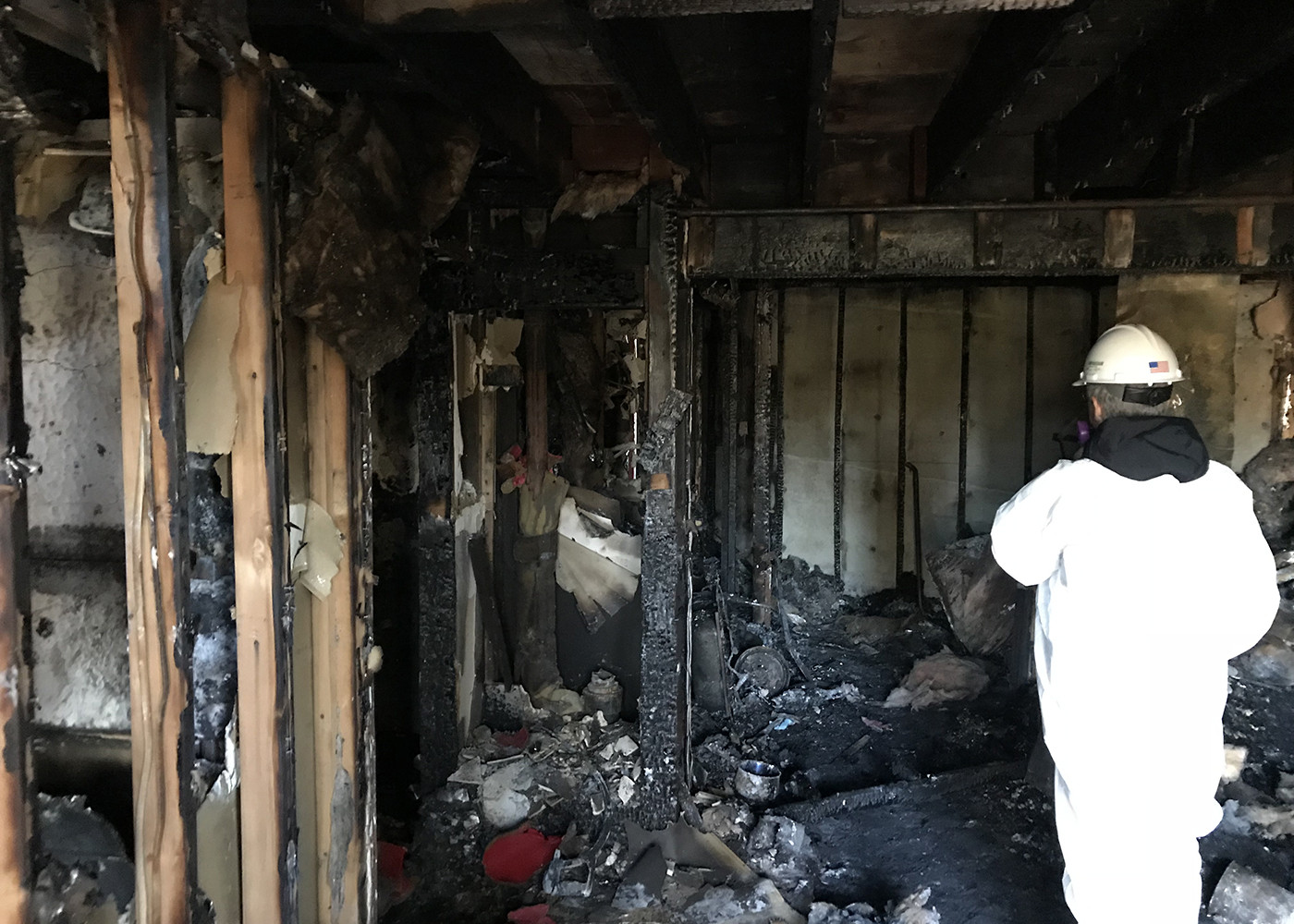 Should I move out of my property during the fire restoration process?
This is entirely up to you. You may want to consider the safety concerns, smells, electricity, noise coming from the equipment and so on. Consider the following if you are leaving your property:
Forward your email to your temporary residence
Stop newspaper and similar deliveries.
Inform the cable company and utility company and others if any for temporarily suspending the services.