Office Relocation: Tips from the Professional Removalist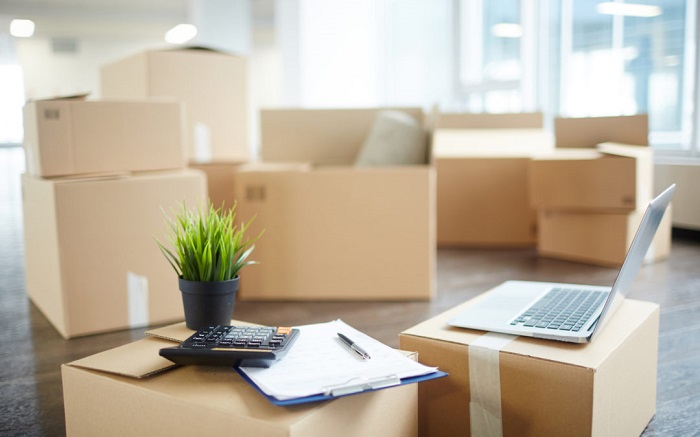 There comes a time when a growing business runs out of office space and relocation is the best solution, with a venue that is large enough to allow for expansion. Once you inform a few real estate agents, they will soon be sending you potential listings and once a premise is found, the next phase is the office relocation.
Here are a few tips for smooth and trouble-free office relocation.
Avoid burdening your employees – Of course, every staff member has roles and responsibilities; resist the temptation to save some money by renting a large truck and asking your team to help. Seek out one of the top Melbourne office removalists and leave everything to the experts; their team leader gathers the data regarding what goes and what does not; lists are prepared, while pro packers get to work labelling boxes. All your office staff need to do is get to the new office and the removalist handles every aspect of the move.
Prepack what you can – Once a full inventory has been drawn up, you can start by packing certain items in advance, giving the removal team more space. The removal company would assign you a project manager, who liaises with the team and the client, keeping you informed at every stage.
Clearly marked labels – The smart way to pack is to be able to see at a glance exactly what a box contains; if you outsource to a leading removalist, they have their labelling system and they also supply all packaging materials and protective bubble wrap for delicate items.
Venue utilities – The move can't occur until all the utilities are connected and ready to go; the first stage would be the IT cabling, which is installed before the hardware arrives. The furniture would come with the workstation partitions; PCs and routers are connected and your network goes online. Indeed, no one would ever know you have moved, and your online presence has not been affected.
Arrange a deep clean – Even if the new office space is brand new, it needs a deep clean before it is occupied; a local cleaning contractor can make short work of this the day before the relocation. A deep carpet cleaning or floor tile replacement is also recommended.
We recommend approaching a reputable office removalist in Melbourne who can handle every aspect of the project, leaving you free to focus on managing your business.