Huntington Beach car accident: FAQs about hiring a lawyer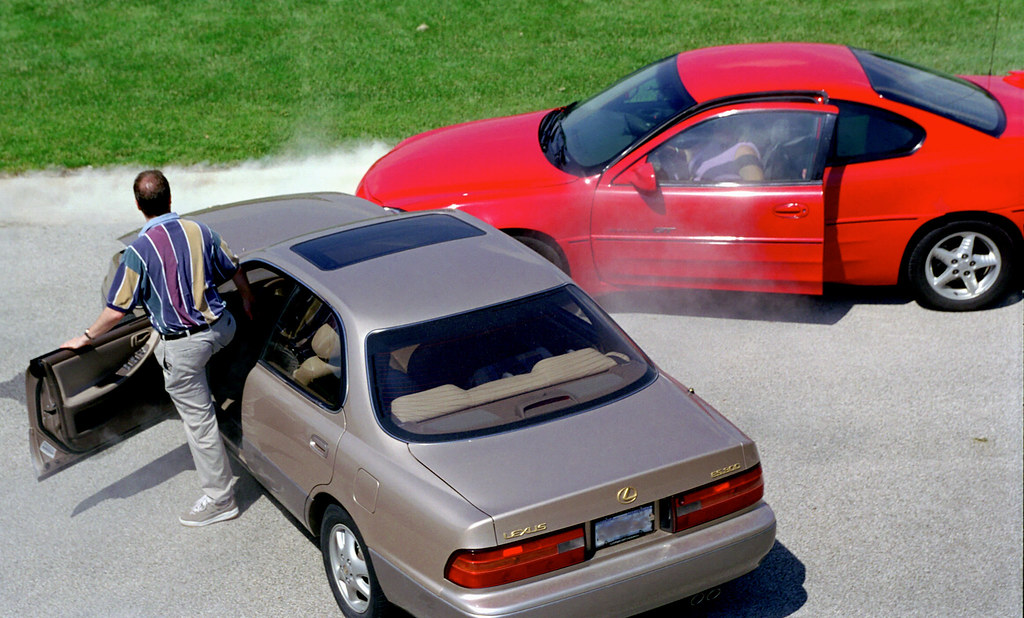 You have sustained injuries in a vehicle accident in Huntington beach. As the first step, call the police and seek medical assistance for the injured. Do not delay calling 911 from the accident scene. It is also important to take images and videos of the accident scene. Share and exchange contact and insurance information with other drivers, and don't forget to note down the contact details of witnesses (if any). Once the dust settles, call your insurance company and seek legal help. Hiring a Huntington Beach personal injury lawyer can feel overwhelming, which is why we have a list of FAQs below for help. 
"I was partly at fault for the crash. Do I need an attorney?"
Yes, most definitely. California follows the pure comparative fault law. This means that you can recover money from the other party even when you are more to blame for the car accident than them. However, your fault percentage will determine what you get from the awarded settlement. Insurance companies can use your fault against your claim. Contact an attorney soon after the accident to know the worth and merits of your injury lawsuit. 
"I cannot afford to hire a lawyer. How can I get legal advice?"
Top law firms in California offer a free initial consultation for clients. You can contact an attorney to assess your car accident case, and based on the facts, they can share an overview. As for the attorney's fee, you don't have to pay anything right away. The lawyer only gets paid when you win a settlement from the insurance company or at-fault party. This is called a contingency fee, which varies from 25% to 40%. 
"How do I find a reliable car accident in my area?"
Online reviews are handy for comparing attorneys locally. Check what other clients have to say about a lawyer. Also, you need to check if the lawyer has enough experience with car accident lawsuits and claims. Ensure they have represented clients at trial and don't shy away from asking questions about their work profile. The success rate of an attorney can be measured from their top cases and settlements. You can also ask for references. A good lawyer is one who is available and answers all your questions. Also, you should feel comfortable talking to them. 
Find an attorney in Huntington Beach soon after the car accident. You have to take legal action at the earliest to recover a fair settlement.