How Plant Hire Companies Have Stayed Safe During Lockdown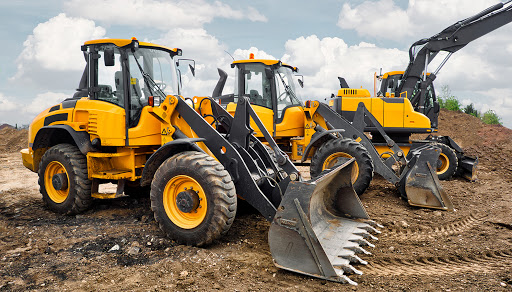 As lockdown was brought in to combat the coronavirus pandemic, and social distancing rules of being 2 metres apart from any other person have changed the way that we lived our lives, one sector that was quick to implement stringent policies was the plant hire sector. Let's have a look at a few of the ways that plant hire companies are already set up to deal with the 'new normal' in a post lockdown world where we're all going to have to get used to social distancing rules and the management of life where we are extra careful with everything that we do day to day.
There has been a push within the plant hire sector to reduce the need for physical contact at every stage of a process for a while, even before the pandemic brought into focus a need for us all to change the way we live on a daily basis. Investment in digitisation by some plant hire companies was designed to help customers save time and money and to smooth operations to ensure faster and more effective frameworks of projects. However, they will now also have the added benefit of helping during a time where we must all have less contact with people from outside of our household.
Certain types of software have been introduced through the plant hire sector to help clients gain control over the accuracy and detail of the plant hire service. It allows project managers to digitally manage all current hires, reducing the machines they have on hire where necessary, increasing levels of safety and productivity as a direct result. The systems can also help contractors to use equipment correctly and efficiently, improving safety standards alongside lowering running costs of a project.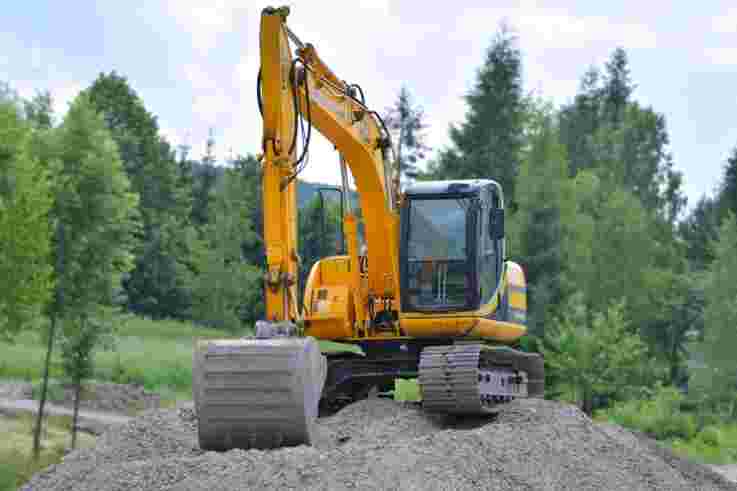 All of this reduces the need for face-to-face interactions with plant hire suppliers, instead ensuring that everything you need is available at a click of a button. The balancing act is ensuring that the real, human support is also available via live chat or over the phone should you require it, and only inviting engineers to your site in an appropriate, socially distanced manner.
Another approach is to ensure that the maintenance of fleet and the upgrading of equipment and machinery available through plant hire services ensures that there is less of a need for site visits and delivery due to lower breakdowns and maintenance issues. There has also been a push to improve the maintenance and cleaning of plant hire in between use.
As you can see, many specialist companies within the plant hire sector have already put in place measures that mean they are fully prepared to meet the stricter measures of social distancing and virus controls head on. Through the careful progress of digitisation over many years, clear delivery schedules with social distancing rules and cleaning and maintenance operations that fully sanitises all plant hire equipment and machinery delivered to a site, you can be sure that everything is above board and as safe as possible when hiring from a plant hire company during these challenging times.