How Commercial Storage Facilities Can Help Your Cirencester Business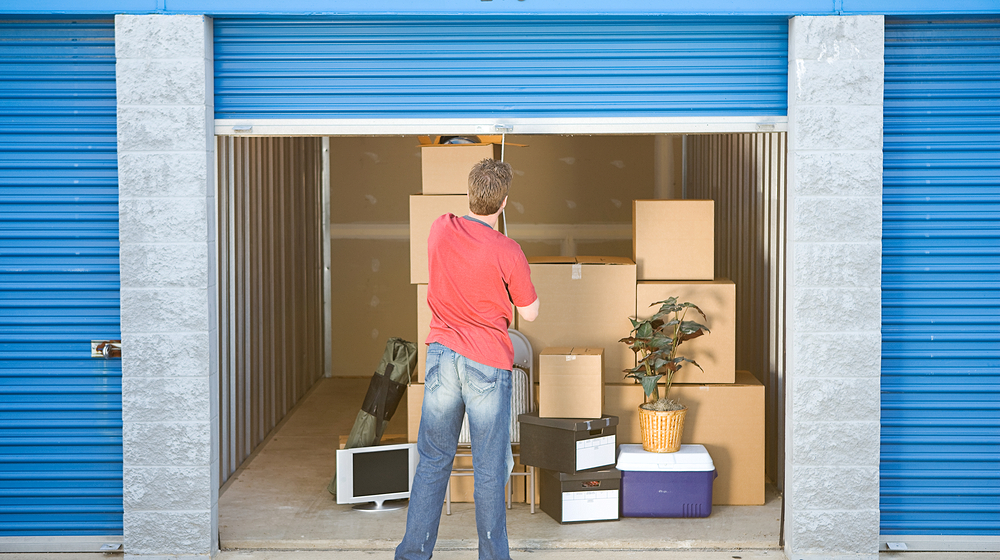 Running a successful business in Cirencester requires a strategic approach to managing resources. Whether you own a retail outlet, an office space, or a manufacturing unit, storage constraints can be a significant challenge. Thankfully, commercial storage facilities offer a practical solution to address this issue. This post will explore how utilising commercial storage facilities can benefit your Cirencester business and enhance its efficiency.
Increased Space & Flexibility
One of the most evident advantages of commercial storage in Cirencester is the additional space they provide your business. As your business expands or experiences seasonal fluctuations in inventory, you may encounter storage constraints at your primary location. Commercial storage facilities offer flexible storage solutions that cater to your specific requirements. You can easily scale up or down your storage space as needed without the long-term commitment of leasing additional commercial properties.
Secure & Organised Storage
Commercial storage facilities offer a high level of security, ensuring the safety of your valuable assets. With modern surveillance systems, access control protocols, and trained staff, you can have peace of mind knowing that your inventory and equipment are well-protected. Additionally, these facilities are designed for optimal organisation, making it easier for your business to keep track of stock and access items efficiently when needed.
A Cost-Effective Solution
Leasing additional commercial space can be expensive and may not be a cost-effective solution for your business. Opting for commercial storage facilities in Cirencester allows you to save money by paying only for the space you require. Moreover, you avoid incurring overhead costs associated with maintenance, security, and utilities, as these responsibilities lie with the storage facility provider.
Streamlined Operations
With easy access to your stored inventory, your business operations can run more efficiently. This streamlined approach allows for faster order processing, reduced lead times, and improved customer satisfaction. Your staff can focus on core tasks rather than getting bogged down with inventory management issues.
Seasonal Storage Solutions
Cirencester, like any other business hub, may witness seasonal fluctuations in demand. During peak seasons, the need for additional storage space may be critical. Commercial storage facilities offer the flexibility to accommodate these fluctuations, enabling you to maintain optimal inventory levels without committing to long-term contracts.
Business Expansion & Renovations
When your business undergoes expansion or renovation, it can be challenging to operate efficiently on-site. Commercial storage facilities provide a temporary solution for your assets during these transitional phases, allowing your business to continue functioning smoothly without interruptions.
Inventory Management & Tracking
Modern commercial storage facilities often come equipped with inventory management and tracking systems. This technology assists in monitoring stock levels, managing expiry dates, and tracking movement history. By leveraging these systems, your business gains valuable insights into inventory trends, enabling better decision-making and reducing the risk of stock obsolescence.
Commercial storage facilities offer many benefits for businesses in Cirencester, addressing their storage challenges easily and efficiently. These facilities are crucial in improving overall business performance, from increasing space and flexibility to streamlined operations and enhanced security. By outsourcing your storage needs to a reliable facility, you can focus on growing your business and delighting your customers without being weighed down by storage-related concerns.