Five Things to Look for When Hiring a Junk Removal Company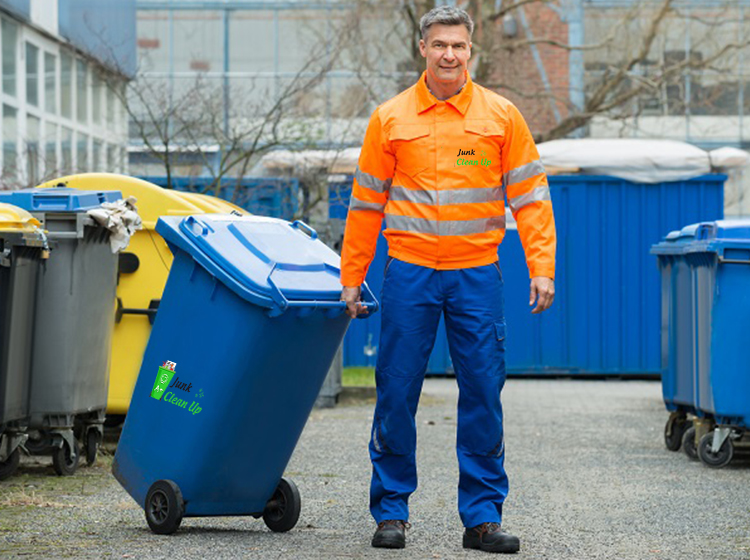 If you have been overwhelmed with the clutter in your house, you might need help from a junk removal company. Going through your possessions to get rid of all unwanted items is often challenging for a busy homeowner. Hiring a junk removal service is an easier approach if you want to save time. But, because companies are not the same, you want to ensure you know what exactly to look for. Here are the things you should look for when hiring one:
Quick Service
The best company is known for not letting their customers wait. They take their job seriously so they will get rid of your stuff as soon as you want. A reliable and trustworthy company will quickly respond to your call and take all necessary actions without delays.
Good Customer Reviews
These days, customer reviews have been an important consideration when hiring just about any company. They will tell you about what a company's previous customers have to say about them. Both happy and unhappy customers are willing to share their experience with others, so ensure to check out reviews of companies online before you make a choice. You can find these reviews on Google, Yelps, and other legitimate review sites.
Many Years of Experience
A great junk removal company has an extensive history of removing all kinds of junks for their customers. No matter the size of your junk, you must be sure you are depending on skillful workers to handle the job for you. Make sure the company has a team of professionals who are trained to deliver quality work.  The best company has been in business for many years with many happy customers.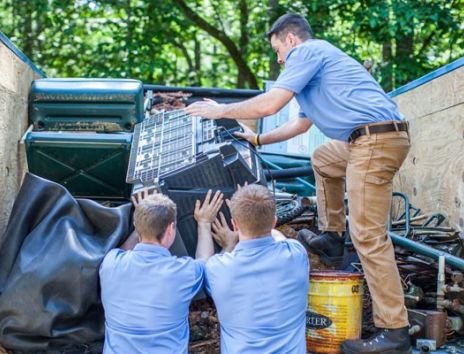 The Right Equipment for the Job
Ensure the company has specialized equipment for the task you want to be carried out. Does the company have commercial removal equipment and vehicles to haul your junk? Great junk haulers also possess essential supplies for cleaning up the work area. These can include gloves, garbage bags, buckets, and more.
The Ability to Offer Estimates
A reputable junk removal company must offer an estimate based on the size of the junk you want to remove. Be wary of prices that are too cheap or too expensive. Spend time shopping around and asking for quotes from different companies. That way, you can compare offers and rates and choose the one that works for your situation and budget.