Few Tips to Hire A Company for Indoor Air-Quality Testing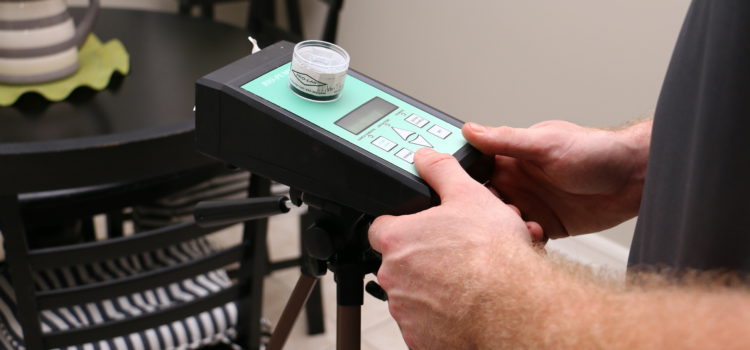 Before you plan for remodeling your home in Phoenix, it will be best to schedule testing the quality of air indoors. Particularly before your home is demolished for remodeling, air quality testing may prevent and also address few possible problems like asbestos and mold.
By hiring the right indoor air quality testing companies in Phoenix will guarantee that you have safe home remodeling process as well as safe air for breathing too. Following are the four essential tips that will help you to hire the right type of company to test the air quality.
For starting any new project, it will always be the best idea to ask for few recommendations from a known and trusted person, no matter whatever type of service that you are in need for your home.
You may therefore contact your friends and family and ask for recommendation. Also, you must check about the companies that provide air quality testing.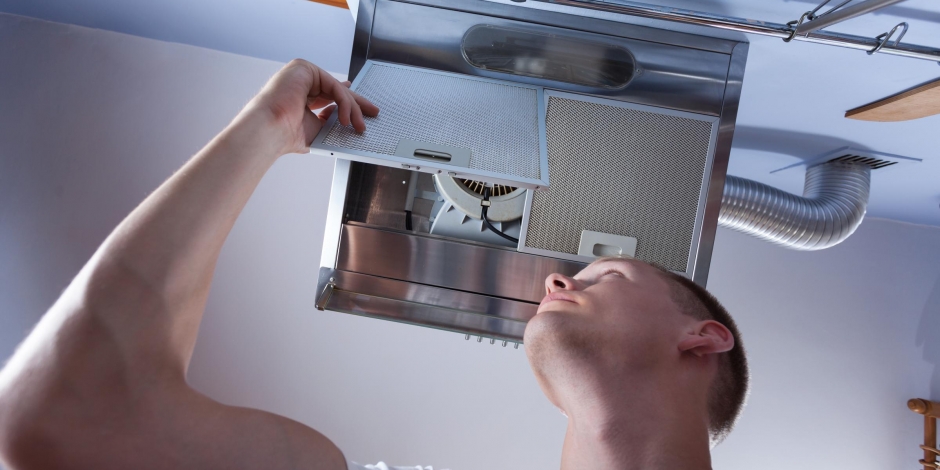 It is better to ask your remodeling company too, before you start the work, so that in case they have any trustworthy indoor air-quality testing companies in mind then they can recommend you.
After you have got enough numbers of potential air-quality companies in your list to call, you may start narrowing it, by asking for their certifications.
In order to test your indoor air-quality, it is important to have specialized training, equipment and accredited labs for analyzing the results.  It is essential that your air-quality company must have necessary certification for performing the job properly for you.
Investigate turnaround time
When your home remodel work starting date looms closer, then you must know that the air quality must be tested so that all your potential problems will be addressed.
If you trust the right type of air quality company then you are likely to get the results within the time and in a professional manner, and also have enough time for remediating any problems.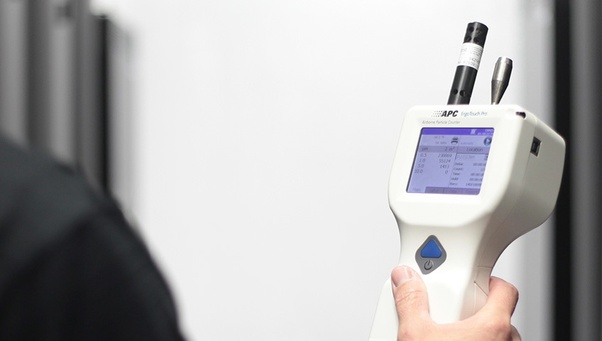 Focus on the testing companies
You must look for such companies for air quality testing who focuses solely on the air quality testing. Such companies will never have any hidden agendas, and also, they will provide you honest truth regarding your home's air quality.
In case there are no major issues with the air quality, then the testing company is indeed honest with you, as they will not gain anything by lying.