Another New Norm; A Virtual Office Could Be Just the Thing Your Business Needs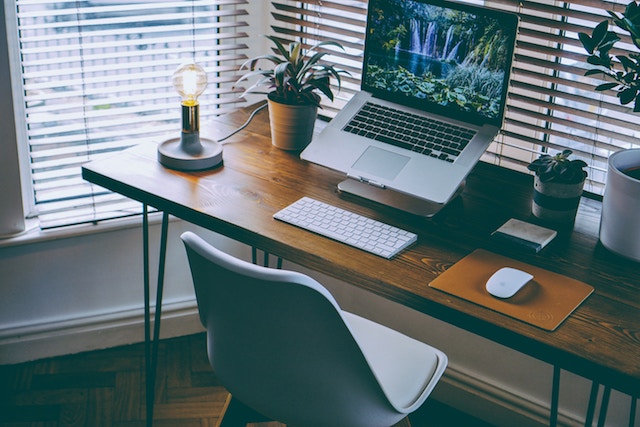 Perhaps you've heard of virtual office spaces in Sydney before and, wondered what they are all about? They kind of sound like something out of a computer game or CGI generated by a computer program, are they even real though? The short answer is, yes, absolutely, they are the real deal and, you can use them as a place to conduct face to face business, or, use the address as a Satellite office which has a number of benefits, including, not actually having to be there;
Virtually perfect
Unfortunately, nothing in life is perfect but, you can come pretty close to it, which is what makes virtual office spaces so attractive. Most businesses should be able to take full advantage of the various features and benefits that come with hiring an office without having to go there or, having to sign any kind of long-term lease.
On the other hand, many business people use virtual offices in Sydney for reasons that are the complete opposite, for example, if they require a temporary office space so that they can actually meet prospects, or existing clients in an area that they do not own an office, nor usually operate in then virtual office spaces are just the solution that the require. But in order to give the most professional impression virtual office spaces are the ideal solution.
A brief overview of why you might want to hire a virtual office space
If you like the idea of hiring a virtual office, but, need a little more information then check out the top reasons that most business people opt to delve straight in;
Enhances the professionalism, credibility, and legitimacy of businesses
With a virtual office and a renowned company location, your brand can retain a respectable, professional, and a genuine corporate image. When compared to having a mobile number and a home address on your business cards, website, and email, using an actual company address and office phone number builds confidence in prospects and clients. It boosts your company's professionalism and trustworthiness, as well as making you more approachable.
Services that are automated
Employing a full-time member of staff to perform routine office activities like answering phones and opening mail isn't necessarily a good investment. Telephone answering services are provided by virtual offices, which will reply to your calls professionally, take messages, and forwards calls straight to you.
Reduced overheads
Administrative expenditures will influence whether or not you can run your business successfully. Spending too much money on office equipment and a premises may leave you with insufficient funds for marketing, general maintenance, and wages.